LPGA Cancels Tournament in Mexico Over Drug Violence Fears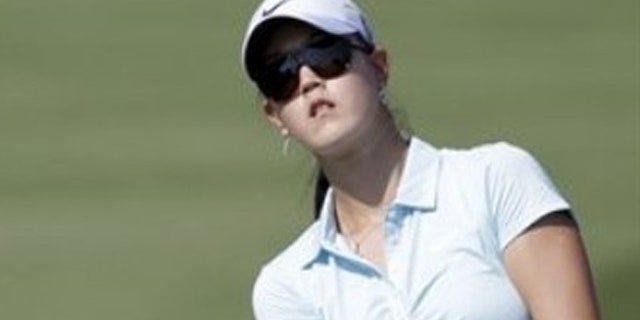 MORELIA, Mexico -- The LPGA has canceled the $1.3 million Tres Marias Championship in Mexico due to concerns over drug violence, the Orlando Sentinel reported Wednesday.
Though no official announcement was made by the women's golf tour, the tournament -- which was to be held April 21-24 in Morelia -- is no longer listed on the schedule.
Morelia is located in the state of Michoacan, in north-central Mexico, where violence linked to drug cartels is routine. One of the country's most vicious cartels, The La Familia, is based in Michoacan.
LPGA commissioner Mike Whan had said previously the event was tentatively on the schedule but could be canceled due to security concerns.
Violence linked to the country's various drug gangs has killed more than 34,000 people since Dec. 2006, when President Felipe Calderon launched a renewed crackdown on the cartels.
Two weeks ago, gunmen sprayed a soccer game with bullets in Ciudad Juarez, leaving seven dead. The match had been billed to the local community as a way to stand up to the cartels.
The first LPGA event of the year will be held Feb. 17-20 in Chonburi, Thailand.