LISTEN: Ex-Jets teammate not surprised Geno Smith was in altercation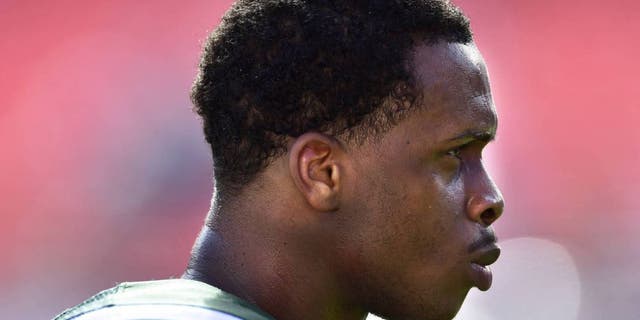 Former NFL quarterback Brady Quinn joined The Peter Schrager Podcast on Thursday and shed some light about the current situation facing the New York Jets and the team's injured quarterback, Geno Smith.
Quinn, who had two brief stints with Gang Green in 2013, spent plenty of time around quarterback Geno Smith. Despite Smith entering a pivotal season, Quinn wasn't shocked to hear that the Jets quarterback was involved in a dustup.
"Was I surprised?" Quinn said. "No. Not from being there for half a season because I've been around him enough when I was at the Jets but also I've been training down here. I saw some of the things and how [Smith] kind of carried himself a little bit. And I think if you don't know him he can probably rub you the wrong way."
As Smith will be sidelined for 6-10 weeks with a broken jaw, Quinn believes that he should've never put himself in that situation.
"You're one of the 32 starting quarterbacks in the NFL," Quinn said. "You can't let this type of altercation ever happen. You're the face of the franchise. What happens is you get your face busted up for acting like that."
To listen to the podcast, click on the embedded player at the top. You can get every episode of The Peter Schrager Podcast delivered to you by subscribing on iTunes.