Lions have a preseason dynasty dating back to infamous 0-16 season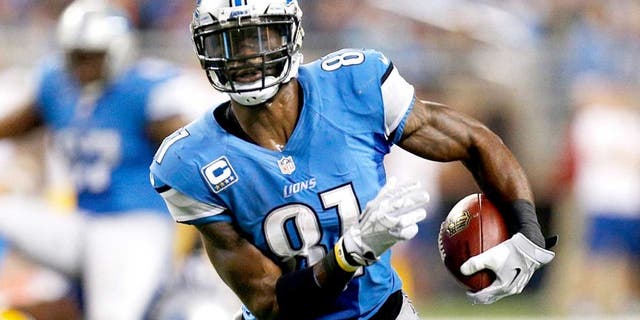 NEWYou can now listen to Fox News articles!
The Detroit Lions haven't enjoyed much postseason success since the dawn of the Super Bowl era. In fact, the unfortunate franchise has made the playoffs just twice since the turn of the century. Both times, the Lions went home in the first round of play.
However, what Detroit lacks in postseason success, it makes up for with preseason success. After this year's 3-1 finish in the preseason, the Pride Of Detroit points out on Twitter that the Lions are in the midst of a dynasty, dating back to 2008 -- the year they finished 0-16.
It's not easy to win 25 out of 32 meaningless games, but the Lions have done it over the last eight preseasons. Twice they've gone undefeated (2008, 2011), and a 2-2 record in 2012 is the worst they've fared during this span. This year's scrappy victories came against the New York Jets, Jacksonville Jaguars and Buffalo Bills.
Some will say preseason games are ugly, sloppy exhibitions for guys who don't even make the team. Well, to that Detroit's faithful rebut: No one plays ugly football better than the Lions.
(h/t @PrideOfDetroit)