LeBron James mural vandalized in Los Angeles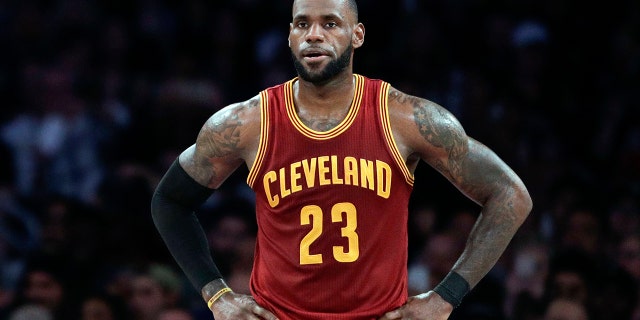 A mural dedicated to new Los Angeles Lakers player LeBron James was vandalized Sunday days after it was created.
Artists Jonas Never and Menso One created the incredible artwork on the side of Baby Blues BBQ in the Venice neighborhood of Los Angeles. The mural featured the words "The King of LA" with James' likeness in a gold Lakers jersey with purple lettering.
The artwork quickly drew the ire of some Lakers fans. One fan, in a since-deleted tweet, offered $300 for someone to deface the painting. It appeared someone took the person up on the offer because the mural was spray painted with a yellow line and the words "No King," "LeFraud" and "3-6" across it.
Luckily, the mural was restored and word "of" was removed.
"Doesn't look too 'ruined' to me…but nice try," Never wrote in an Instagram message. "Considering how tall the scribbles were I almost feel like Kobe did it haha. Either way we got rid of the offending 'of.'"
It's unclear who vandalized the mural.