Kevin Garnett, Kobe Bryant and friends say 'Farewell to The Truth' (VIDEO)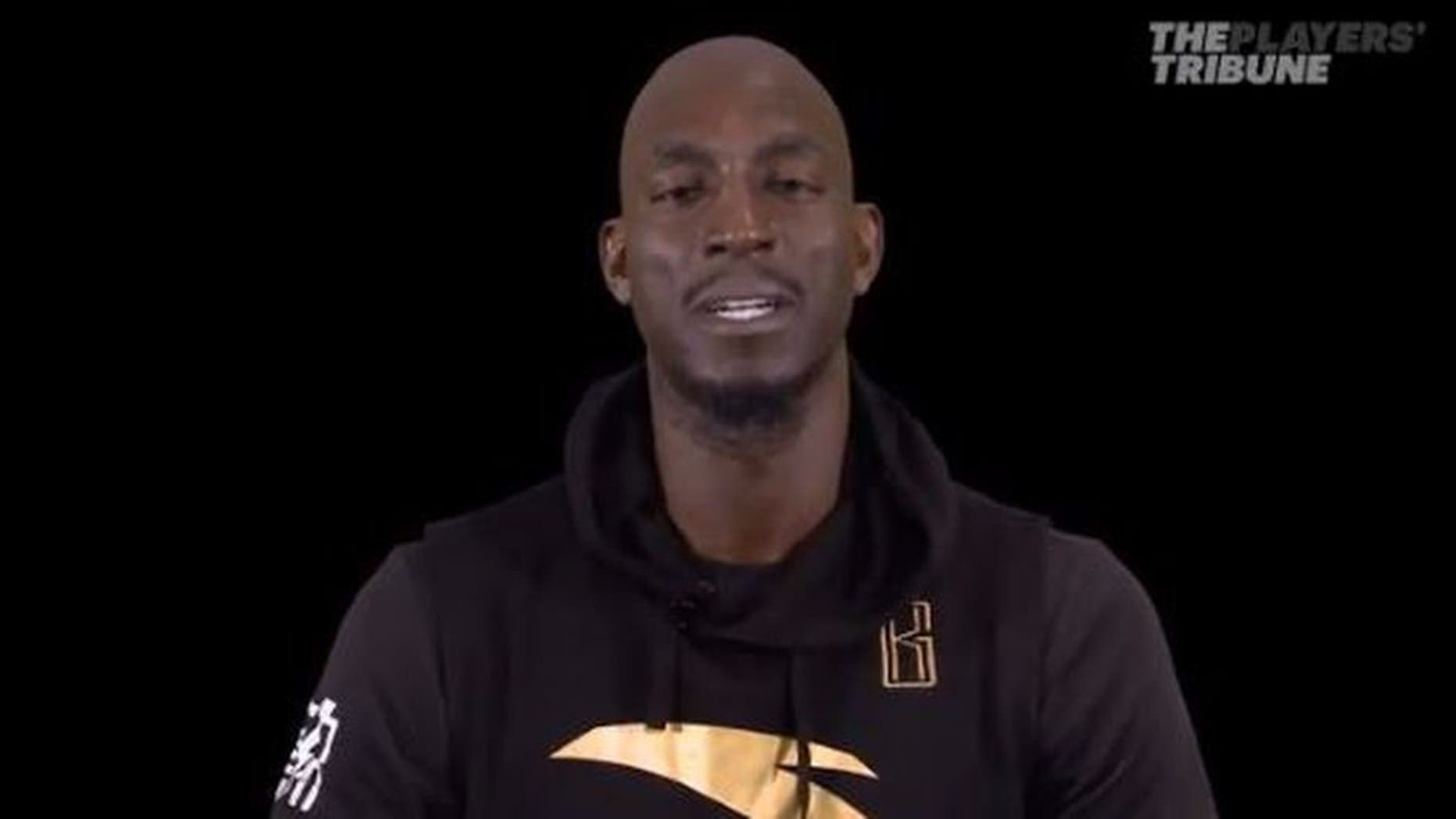 Sunday's Game 7 loss to the Utah Jazz brought an abrupt end to the LA Clippers season, and with it the career of Paul Pierce. Following the game, The Players' Tribune paid tribute to the surefire Hall of Famer with the help of some special friends:
Pierce finishes his 19-year NBA career with one title, an NBA Finals MVP, 10 All-Star appearances and 26,397 points.And probably the only player ever to make Kevin Garnett tear up.
Farewell, The Truth.