Keselowski says he has 'nothing to announce' about next contract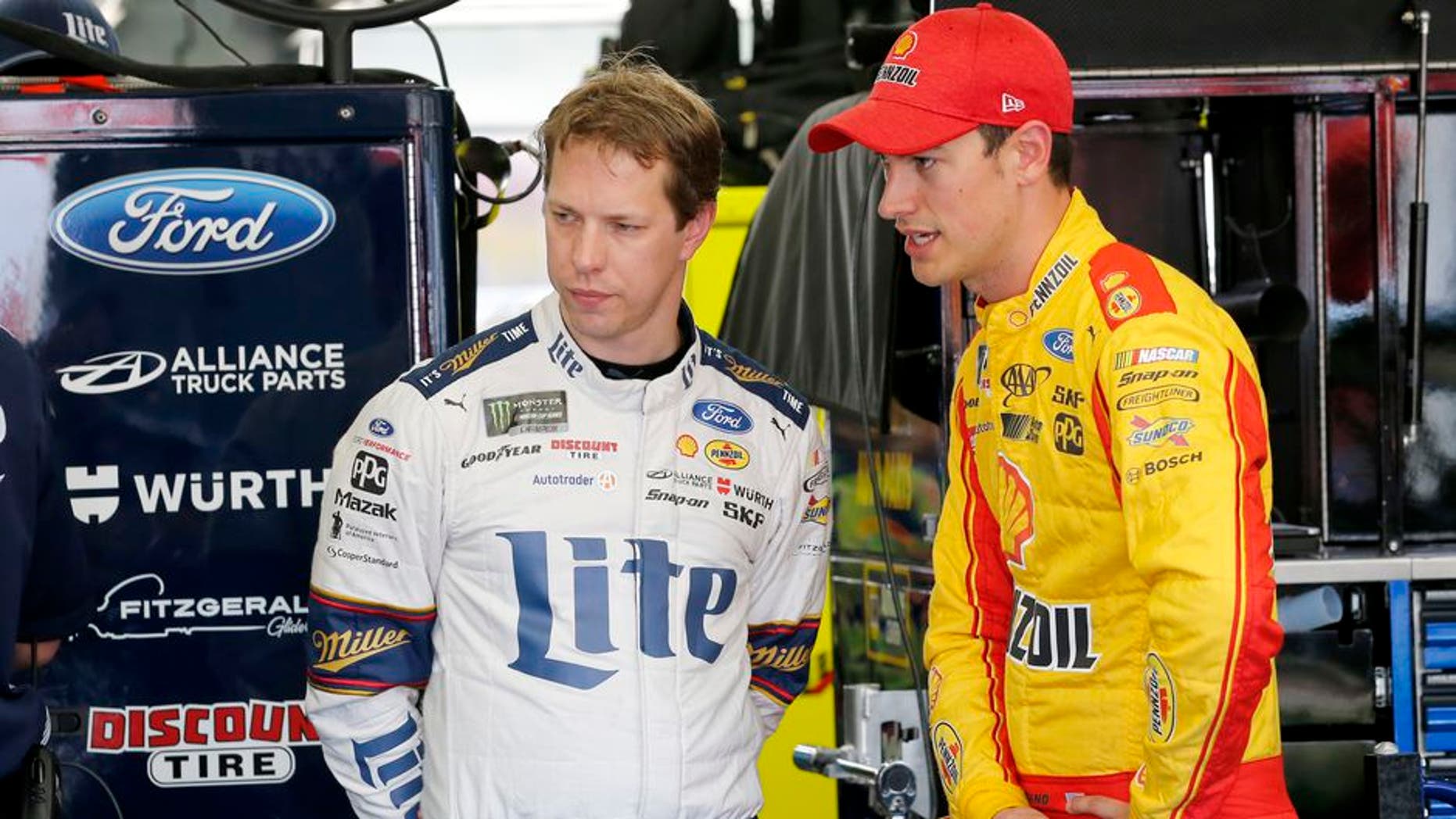 In February, Team Penske announced that it had signed contract extensions to 2022 and beyond with driver Joey Logano, his crew chief Todd Gordon and Shell, the sponsor of the No. 22 Penske Ford Logano drives.
It was a significant move to lock up a young driver who is still up-and-coming, and his crew chief and sponsor, too.
At the time of Loganos extension, team owner Roger Penske said he was actively working on a contract extension for 2012 Monster Energy NASCAR Cup Series champion Brad Keselowski, who is in the final year of his deal.
Saturday at Dover International Speedway, Keselowski was asked if he was in or out of the Silly Season discussion that picks up about this time every year as drivers, teams, and sponsors contemplate making changes for the upcoming year.
Im standing now, thats good, Keselowski said, laughing.
But thats about all he had to say about his future prospects.
I dont know, I really dont have anything to announce, said Keselowski. A lot of stuff getting worked on.