Kenny Chesney joins the 'Free Tom Brady' movement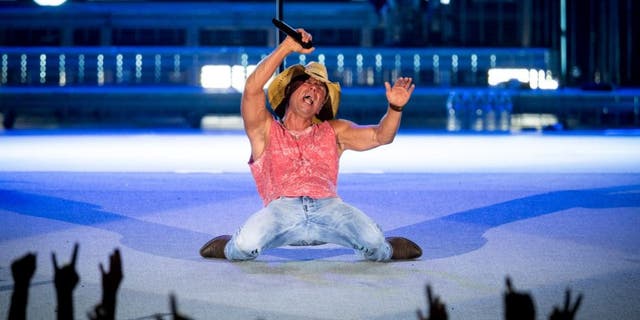 NEWYou can now listen to Fox News articles!
It's tough to attend any New England event nowadays and not hear at least a few "Free Tom Brady" chants.
Kenny Chesney is in Foxboro this weekend to headline the annual New England Country Music Festival -- or "CountryFest," as it's commonly known. And since the two-night concert is held in the Patriots' home stadium, it came as no surprise when Chesney proclaimed his support for the New England quarterback during Friday night's show.
More from NESN.com: