Kasten: 'Unwarranted,' 'way premature' for Dodgers fans to be unhappy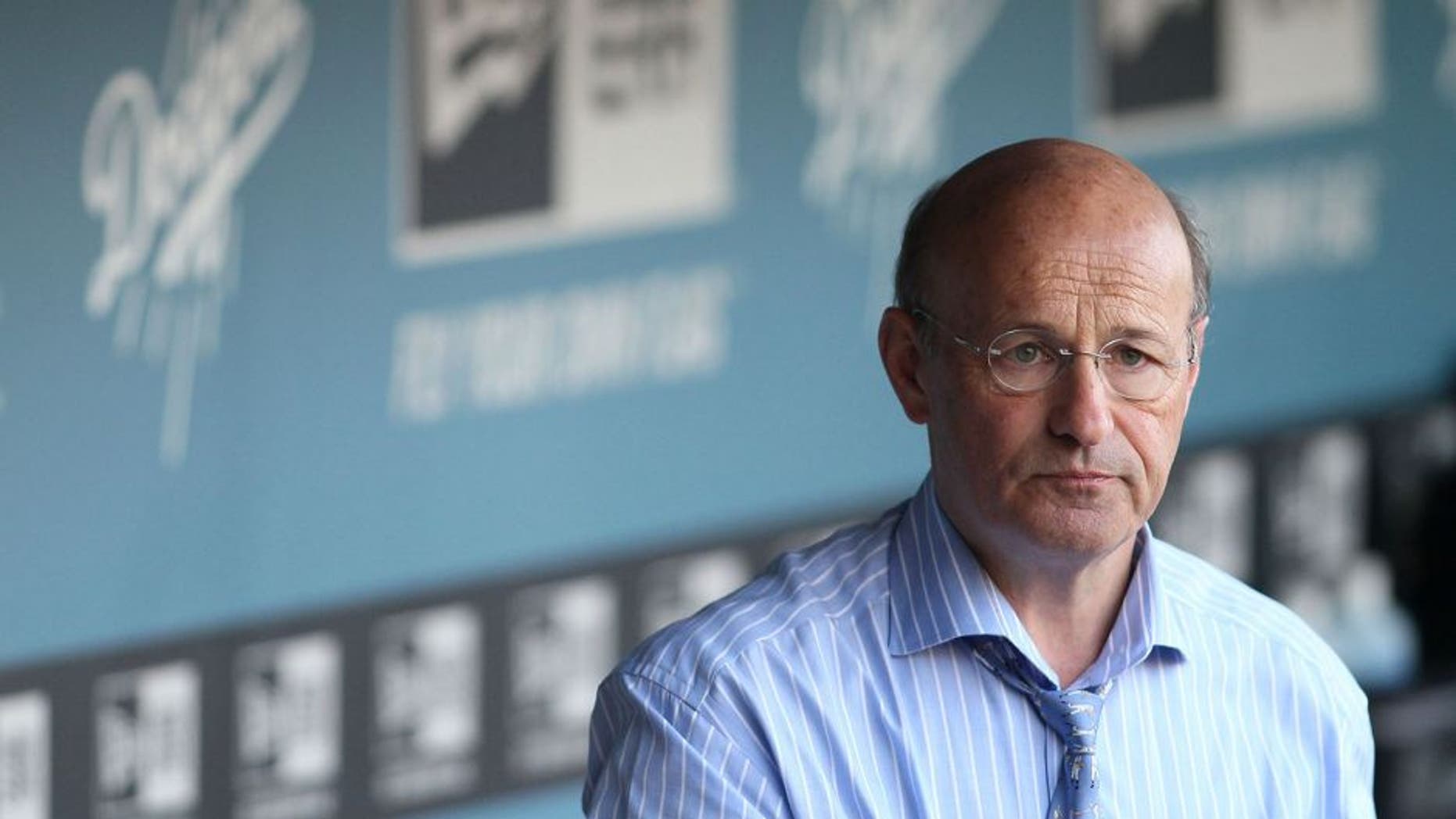 Many fans of the Los Angeles Dodgers have grown anxious at the lack of movement from the team's front office this offseason, angst that Dodgers president Stan Kasten believes is unnecessary.
"I understand people wanting as much good, positive, big news as early as they can get it," Kasten says in a Q&A with ESPN. "I totally get that, but I also know that nowadays all of us tend to overreact to everything, both good and bad."

Other than re-signing Brett Anderson via a qualifying offer and bringing back veteran second baseman Chase Utley, the Dodgers haven't made any other moves this offseason.
"If you're feeling down right now about the Dodgers, I think it's unwarranted as well as way premature," Kasten said. "We had all kinds of scenarios when the season ended. We did reach for some big-ticket items very early that didn't work out for various reasons."
One of the big-ticket items in which the Dodgers were involved was for 2015 NL Cy Young runner-up Zack Greinke, who pitched masterfully for the Dodgers over the past three seasons. Los Angeles reportedly was reluctant to give Greinke a sixth year on his contract, which allowed the Arizona Diamondbacks to swoop in and sign him to a six-year, $206-million deal.
The loss of Greinke, in addition to a nixed deal with Hisashi Iwakuma after he failed a physical, and a snuffed trade for Cincinnati Reds closer Aroldis Chapman amid domestic abuse allegations, has stranded the Dodgers in need of starting pitching.
However, Kasten says he's content with the decisions the Dodgers have made this offseason.