Judge Bars Secret Recording From Bonds Perjury Trial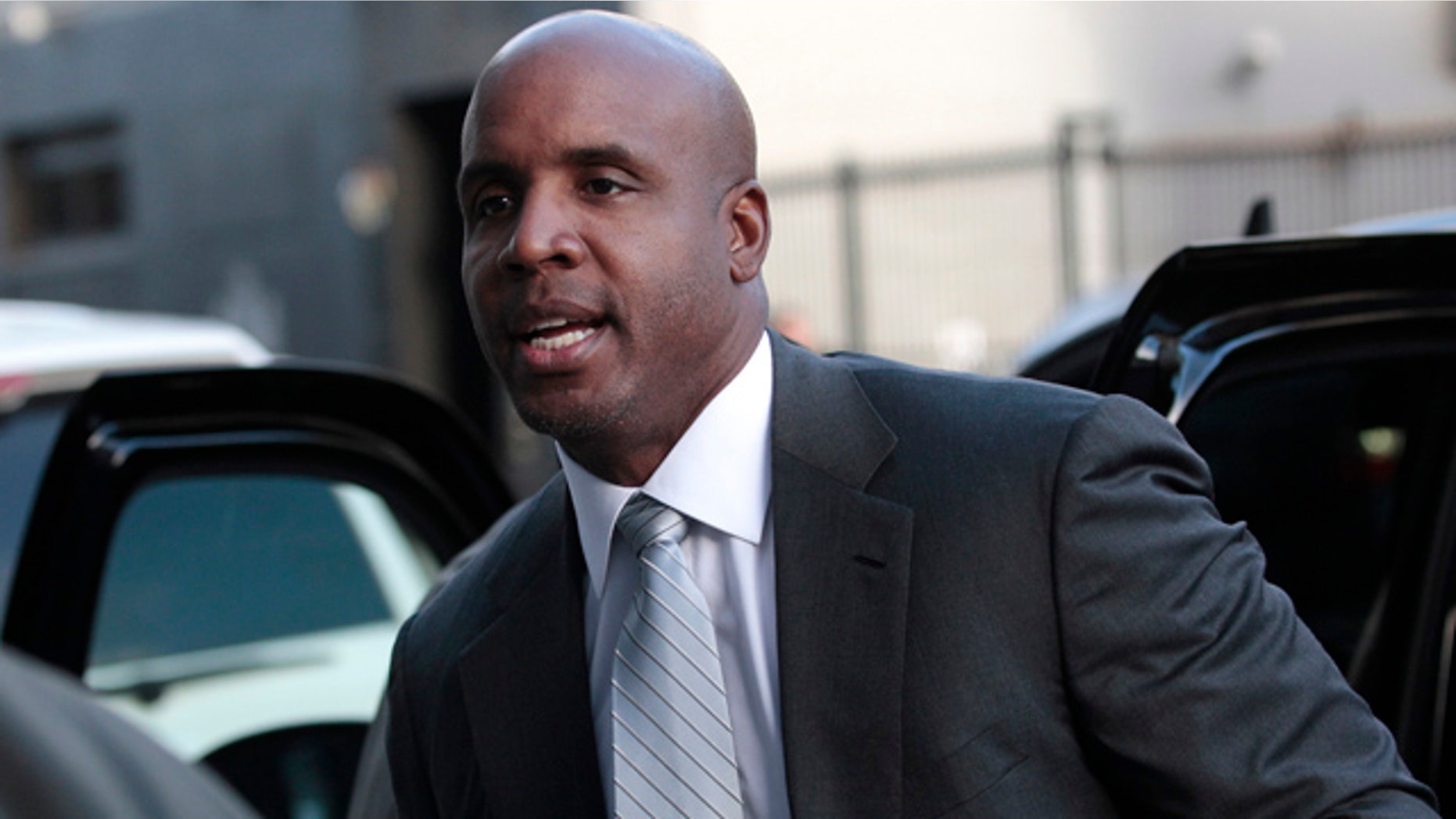 SAN FRANCISCO -- A federal judge has barred the jury in the Barry Bonds' perjury trial from hearing a newly discovered tape recording prosecutors say bolsters their case that the slugger knowingly took steroids.
U.S. District Judge Susan Illston ruled the recording inadmissible because "it's barely intelligible" and what can be heard is irrelevant.
The tape was a conversation between Bonds' orthopedic surgeon Dr. Arthur Ting and his former business partner, Steve Hoskins. Hoskins secretly recorded the conversation in 2003.
Prosecutors had hoped to use the tape to win back some of the momentum they lost when Ting severely damaged Hoskins' credibility.
Ting last week flatly denied Hoskins' testimony that the pair had about 50 conversations about Bonds and steroids. Ting said the two never discussed that topic.
Two transcripts of the tape released by the prosecution and defense indicate Hoskins brings up newspaper articles about a federal raid on a Bay Area lab, and the possible implications for Bonds. Ting replies with mostly short answers to Hoskins' statements.