Jose Canseco plans to sell his middle finger on eBay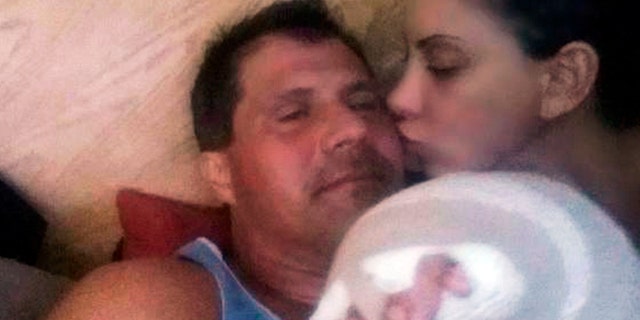 Former Major League Baseball all-star Jose Canseco is planning to sell his amputated middle finger on eBay a few weeks after he accidentally shot it off while cleaning his handgun.
Canseco announced on his Twitter account Monday he is going to put the finger up for auction.
"The eBay ad will read slightly used middle finger with 462 home runs could be used as a stirring straw for drinks, Canseco tweeted.
The former Oakland Athletics outfielder also plans to package the finger with a .45 Remington handgun, which Canseco says has a chrome finish and custom grips.
At the end of October, Canseco was cleaning his gun and it accidentally fired taking his finger with it.
Doctors were able to reattach the finger, but last week Canseco tweeted about the finger falling off during a card game.
"Ok well I might as well tell you .I was playing in a poker tournament last night and my finger fell off .someone took a video of it," he tweeted. "My finger should have been amputated from the beginning. It was very loose with no bone to connect it.it was also smelling really bad."
The finger has not officially been posted on eBay and there is no word that it will really go up for auction. However, you can never tell what Canseco might do next.