Jets said to offer Ryan Fitzpatrick three-year deal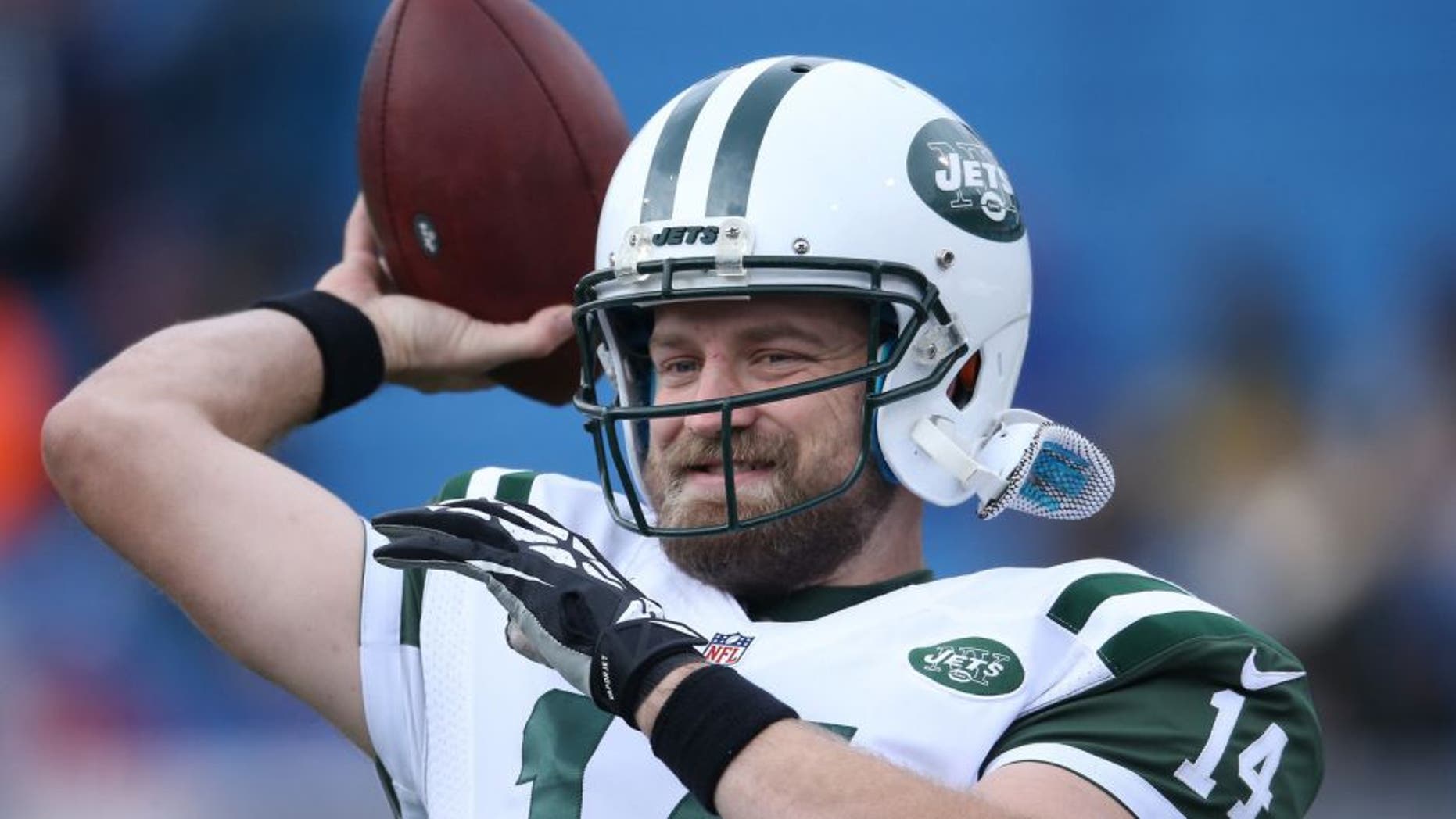 NEW YORK -- A person familiar with the negotiations says the New York Jets made a three-year offer to quarterback Ryan Fitzpatrick in March that includes $12 million guaranteed in the first year.
That offer has remained on the table for Fitzpatrick, according to the person who spoke to The Associated Press on condition of anonymity because neither side is commenting publicly on the negotiations.
The New York Post first reported the terms of the offer Friday.
Fitzpatrick and the Jets have been locked in a contract stalemate. The 33-year-old quarterback is a free agent and coming off a season in which he threw a Jets-record 31 touchdown passes and led New York within a victory of the playoffs.
Both the Jets and Fitzpatrick have said they would like a reunion, but have unable to agree on a deal.