Jets OT Ferguson: NFL's ironman has played 9,144 consecutive snaps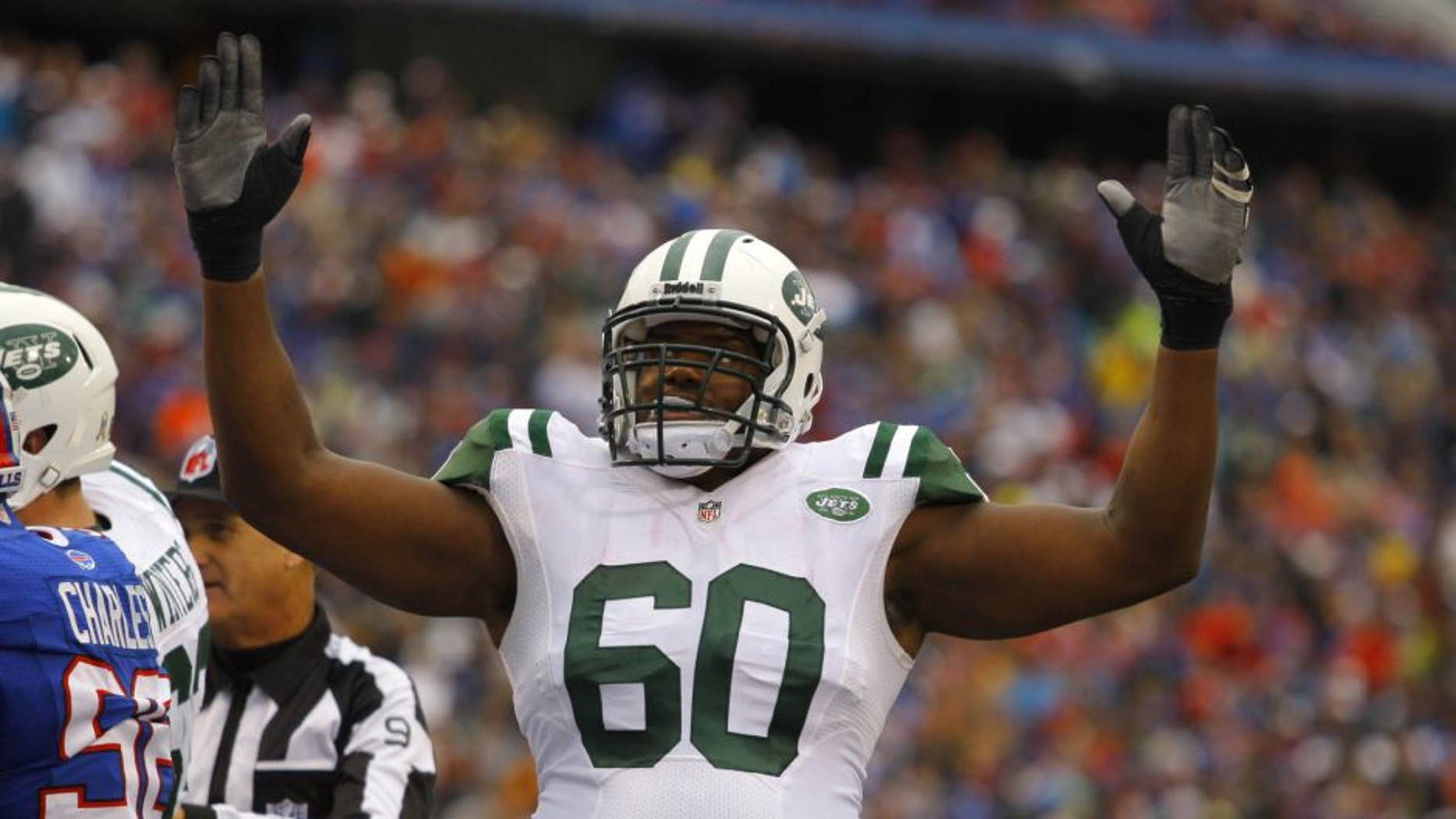 The NFL's most famous ironman is Brett Favre, having played 321 consecutive games. It's a streak that may never be broken, with Eli Manning the next-closest active player at 178-straight starts. Both of those numbers are mind-blowing, mainly because of how physical and tough the sport of football is.
While Favre is the undisputed NFL ironman, another active player has a ridiculous streak of his own going. According to Pro Football Focus, New York Jets offensive tackle D'Brickashaw Ferguson has played 9,144 consecutive snaps, the longest active streak for an offensive lineman.
Taking on teams' best pass rushers each and every play is exhausting and physically daunting, but don't tell Ferguson that. He'll prove you wrong each and every week, as will Cleveland Browns offensive tackle Joe Thomas.
He's right on Ferguson's heels, having played every single snap in his career, which totals 8,196. These are two of the most durable players in the league, and the numbers are there to back it up.
(h/t PFF)