Jets coach Todd Bowles says Darrelle Revis' arrest had nothing to do with release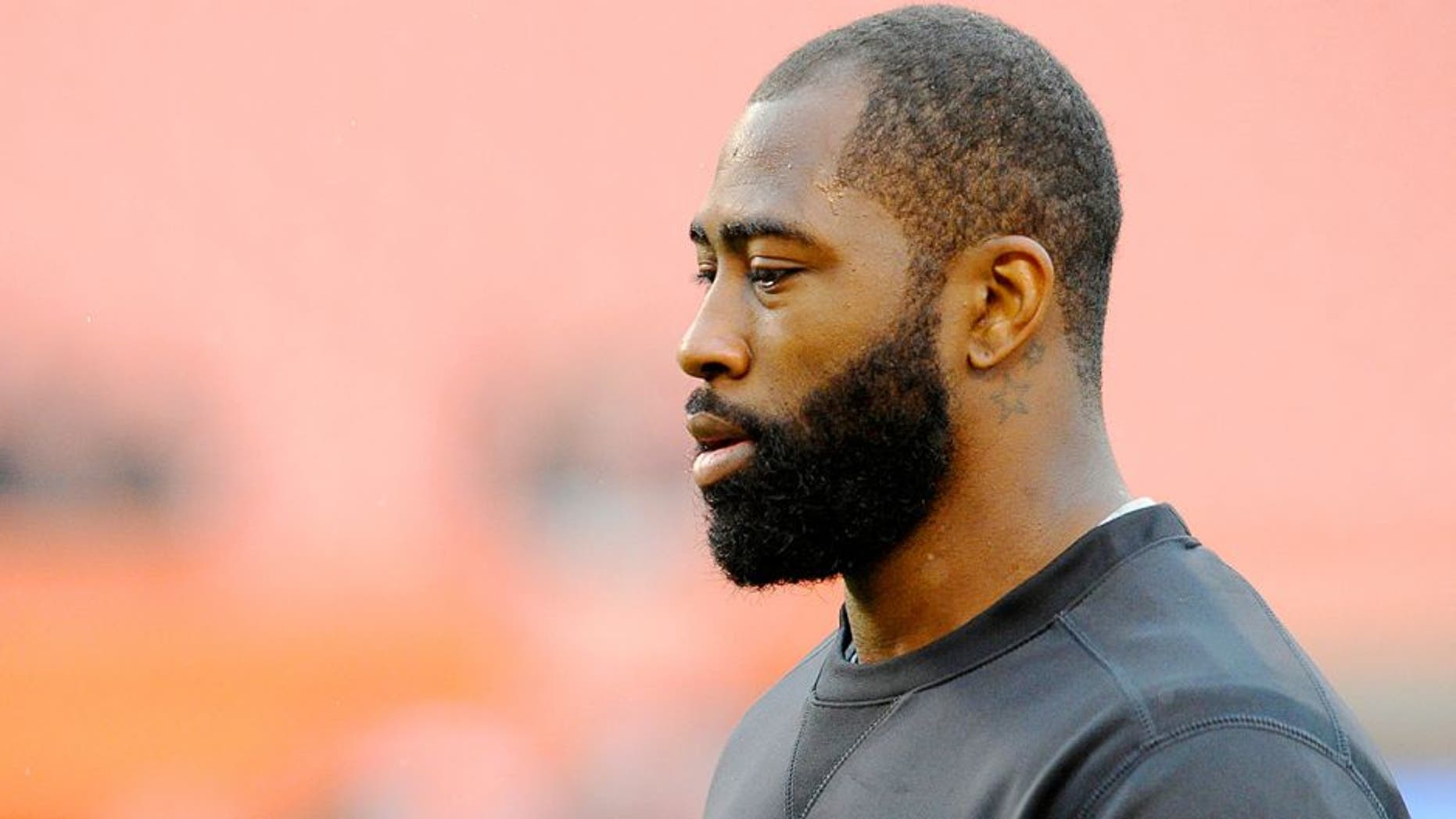 This week wasn't a good one for players who spent the majority of their careers with one team. The Vikings are moving on from Adrian Peterson, the Chiefs cut Jamaal Charles, and the Jets declared they're ending the Darrelle Revis era in New York.
They were all expected moves for one reason or another, but Revis' release seemed to stem from his recent arrest in Pittsburgh. The seven-time Pro Bowl cornerback is facing five criminal charges as a result of an alleged street fight that left two men unconscious.
According to Jets coach Todd Bowles, though, the incident had nothing to do with his release. It was merely a business decision due to Revis' salary and struggles last season. That's what he told reporters at the NFL Combine on Thursday.
Here's what he had to say about Revis' arrest, via ESPN.
"It's shocking because I know the man. Forget the football player, I know the man. I know he has good character. Sometimes you get put in situations that things happen."
Revis was set to make $13 million in 2017, and after seeing how poorly he played last season, it's easy to see why the Jets would be reluctant to pay him that amount of money.
Bowles did say the Jets considered moving him to safety in order to prolong his career and improve his worth, but ultimately it was decided that wouldn't be a smart move.