It's official: Cardinals activate Waino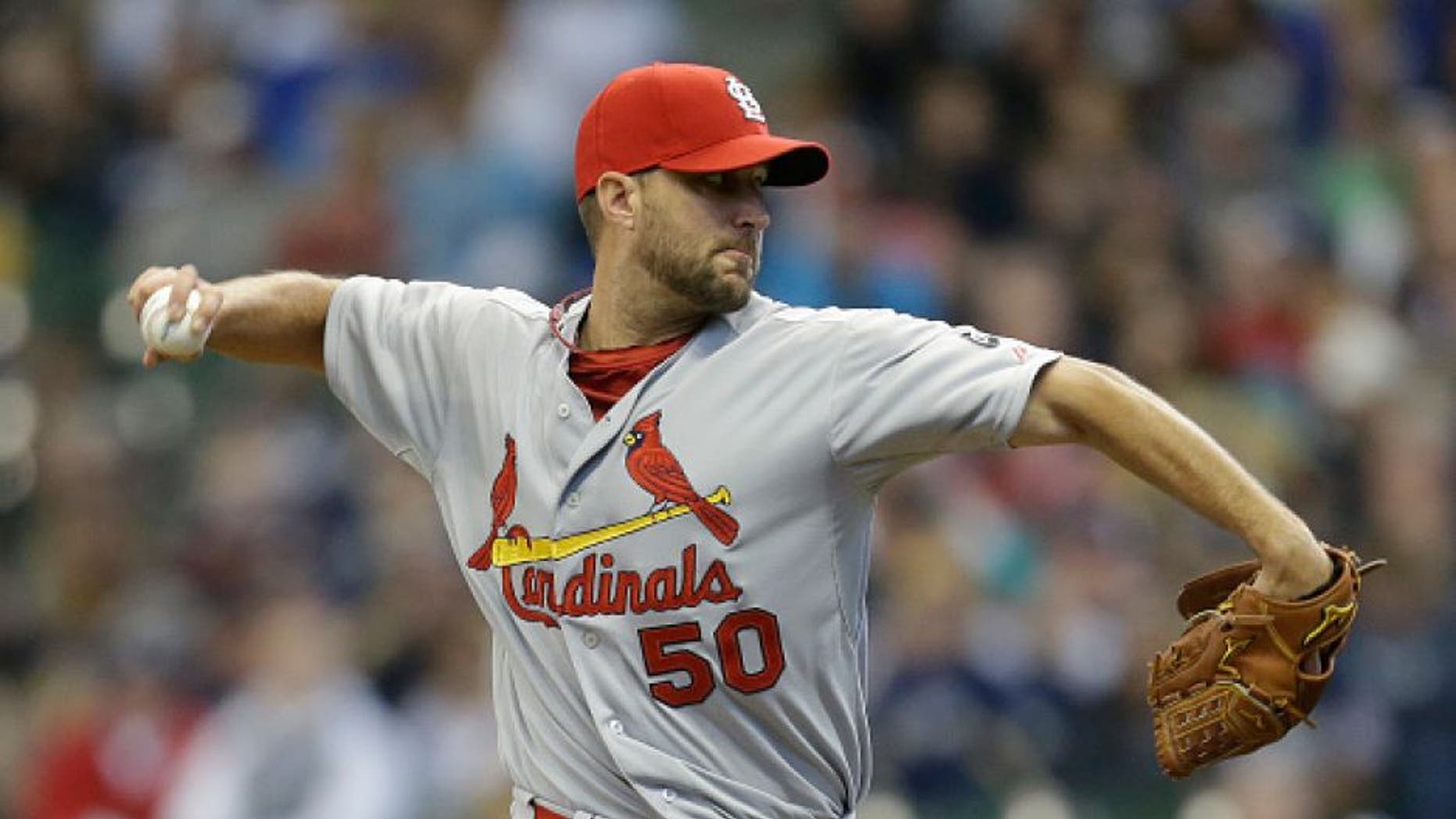 He said he'd do it, and he did. Adam Wainwright rehabbed himself back into the St. Louis Cardinals' pitching staff in 2015.
The Cardinals announced Wednesday morning that they have activated the right-hander from the 60-day disabled list. He will be available to pitch during the team's doubleheader at Pittsburgh this afternoon/evening.
The timing is poetic. It's entirely possible Wainwright could pitch in the game the Cardinals clinch the National League Central championship. Their magic number is two, which means a win today over Pittsburgh secures the title.

Wainwright, 34, who suffered a left Achilles injury April 25, has missed 141 games since injuring himself while batting in a game at Milwaukee. Prior to the injury, he was 2-1 with a 1.44 ERA (25 innings) in four starts.
The team plans to use Wainwright out of the bullpen. He last pitched in relief during the 2006 season, when he was on the mound to close out both the World Series and National League Championship Series. He has made 221 consecutive appearances as a starter since that time.
The two-time 20-game winner and three-time All-Star owns a career mark of 121-67 with a 2.90 ERA.
The Cardinals also placed right-handed pitcher Carlos Martinez (right shoulder strain) on the 60-day disabled list.