IndyCar to run in Iowa through 2018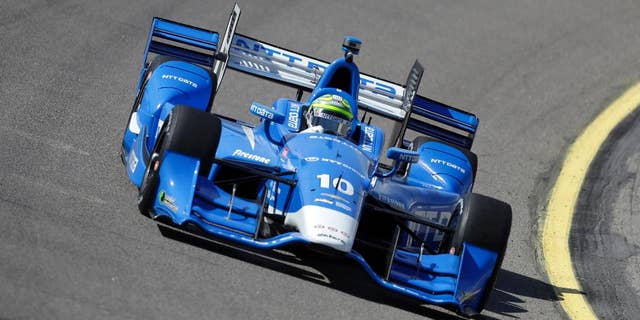 NEWYou can now listen to Fox News articles!
NEWTON, Iowa – The Iowa Speedway and the IndyCar series have reached a two-year extension through 2018.
Iowa Speedway president Jimmy Small announced Saturday that the short track, which is owned and operated by NASCAR, will host races in 2017 and 2018.
IndyCar has run races in Iowa since 2007, just a year after the Rusty Wallace-designed oval opened. The 10th annual Iowa race is set for Sunday.
Jay Frye, the president of competition and operations for IndyCar, says Iowa has become a staple of its schedule, adding that the track showcases some of the best racing the series offers.
The 0.875-mile oval has also hosted a pair of NASCAR Xfinity events and one Camping World trucks series race in recent years.