How to watch Germany vs. Cameroon and Chile vs. Australia in the Confederations Cup on Sunday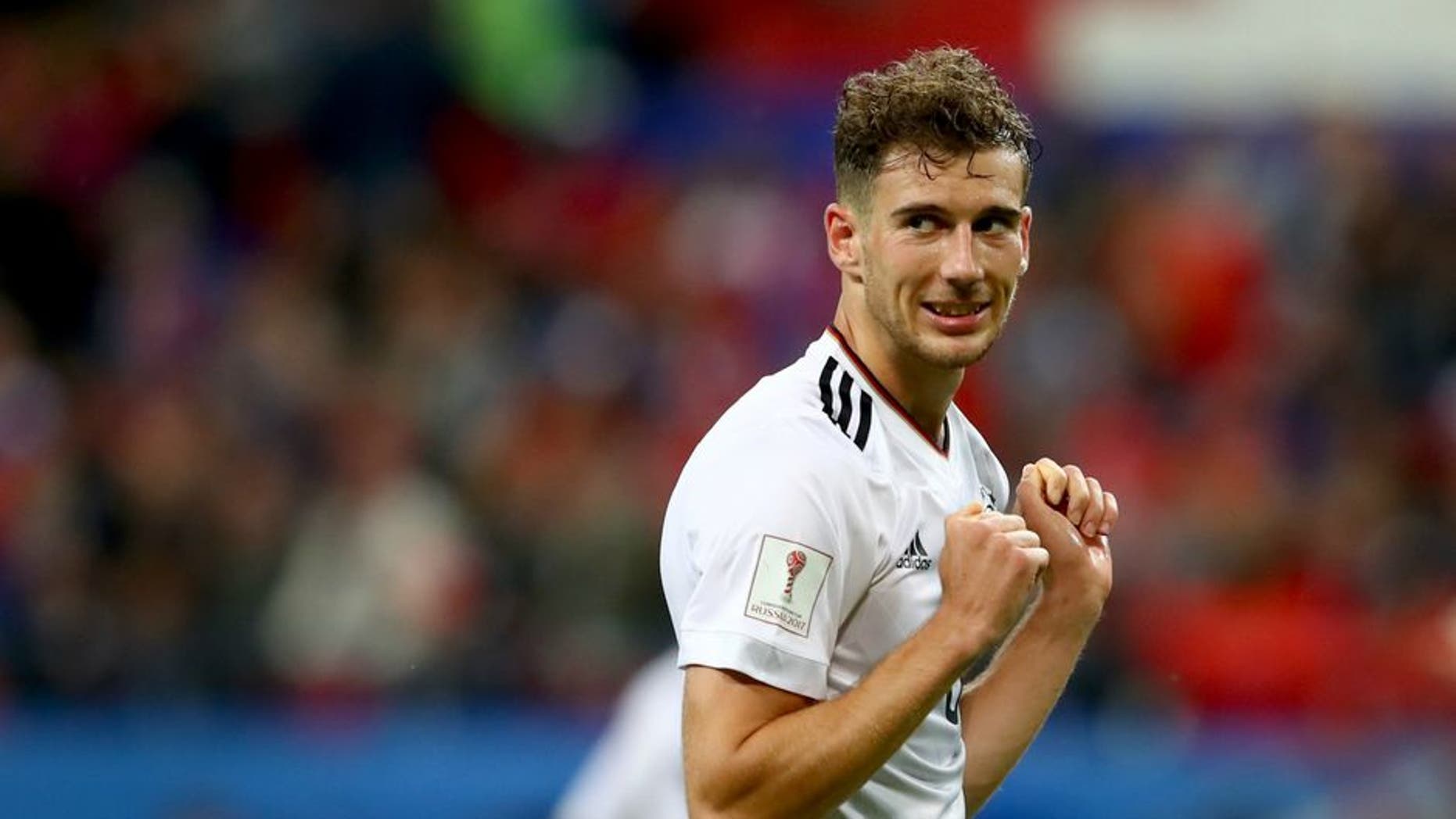 Group B of the Confederations Cup isdown to the final matchday and nobody has clinched a spot in thesemifinals. That sets the stage for a potentially wild and hectic two hours as Germany take on Cameroonand Chile square off against Australiasimultaneously with all four teams battling for two spots in the next round.
Germany and Chile are on top of Group B and will advance with a win, a draw or even a one-goal loss. But if either Cameroon or Australia can pull off two-goal wins, they'll leapfrog their opponent and move onto the semifinals.
Here are all the details you need to know to ensure you don't miss a moment of the action on Sunday.
Fans can watch matches online or stream them on a mobile or home device using the FOX Sports GO and FOX Soccer Match Passapps, as well as on foxsportsgo.com.
Coverage begins Saturdayat 10 a.m. ETwith the pregame show on FOX and FS1. After that, Germany and Cameroonwill meet on your local FOX affiliate at 11 a.m. ET. At the same time, Chile and Australia will square off on FS1.
This is the end of the road for two Confederations Cup teams, while the two that advance will be just 180 minutes away from being crowned champions.Make sure you dont miss a minute of it! Tune into FOX and FS1, or download the FOX Sports GO and FOX Soccer Match Pass apps to catch it all.