Home cooking: Keuchel sets MLB record in Astros' win over Rangers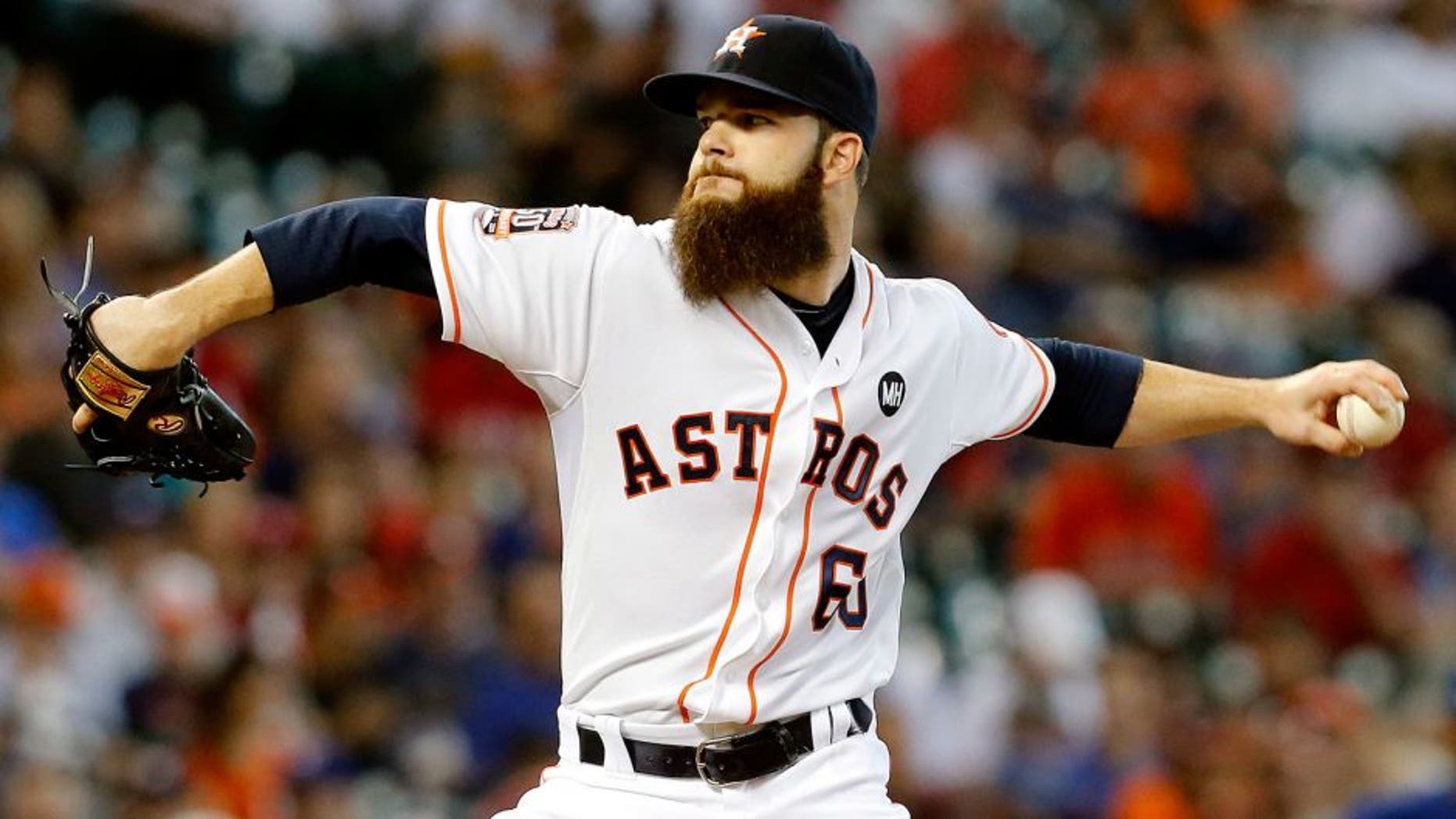 Sunday afternoon's victory by the Houston Astros was huge. Not only did it secure a series win over the first-place Texas Rangers that kept the Astros afloat in the AL Wild Card race but it also elevated ace Dallas Keuchel into previously uncharted territory.
Keuchel's seven-inning, two-hit, one-run effort held the Rangers' offense in check and further solidified his Cy Young resume.
The victory improved Keuchel's personal record at Minute Maid Park this season to 15-0. He is currently 19-8 on the year, but those 15 wins at home are the real story.
You see, no pitcher in MLB history had won at least 15 games while going undefeated at home in a single year prior to Keuchel on Sunday. That's...pretty good.
He struck out 10 Rangers on Sunday as well, a feat that set another record - this time for most strikeouts in a single season by an Astros left-hander:
After the year he's had, when it comes time for the AL Cy Young Award winner to be named don't be surprised if Keuchel ends up taking home that distinction.