Here's how Jimmer Fredette can make San Antonio's roster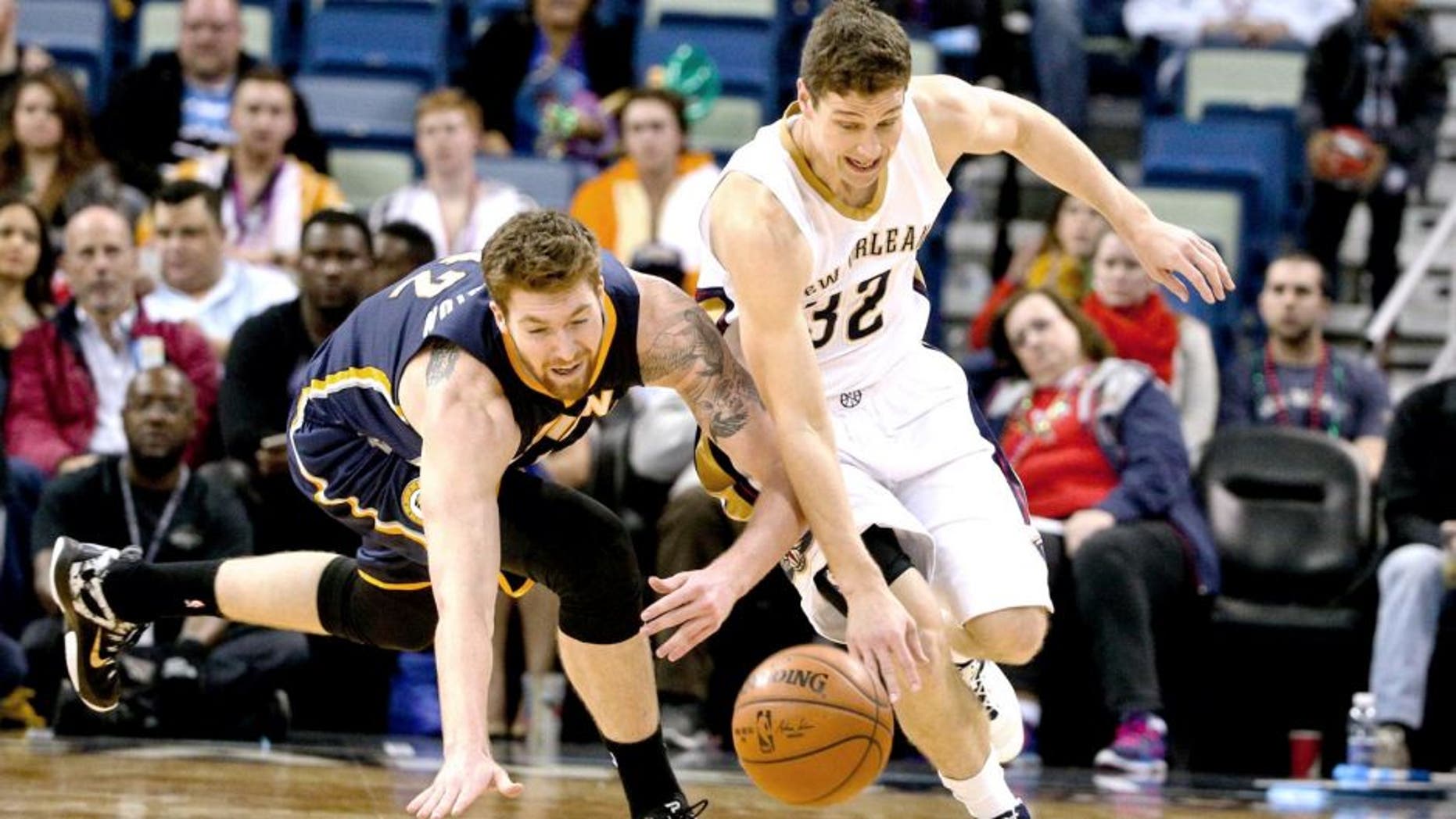 The San Antonio Spurs don't need Jimmer Fredette to win the championship this season, but they still brought him in on a partially-guaranteed contract a couple months ago.
At the time, the thought was Fredette had a very small chance at actually making San Antonio's final roster, but according to SB Nation's Pounding the Rock, he may still have a pretty good chance:
The 26-year-old averaged 3.6 points per game last season with the New Orleans Pelicans. He shot 18.8 percent from behind the three-point line, which is the only attractive skill keeping him on the NBA's radar.
If Fredette can space the floor and knock down open outside shots then he's useful. If not, there's no room for him at this level.
(h/t: Pounding the Rock)