Groping Charges Dropped Against Patriots' Edelman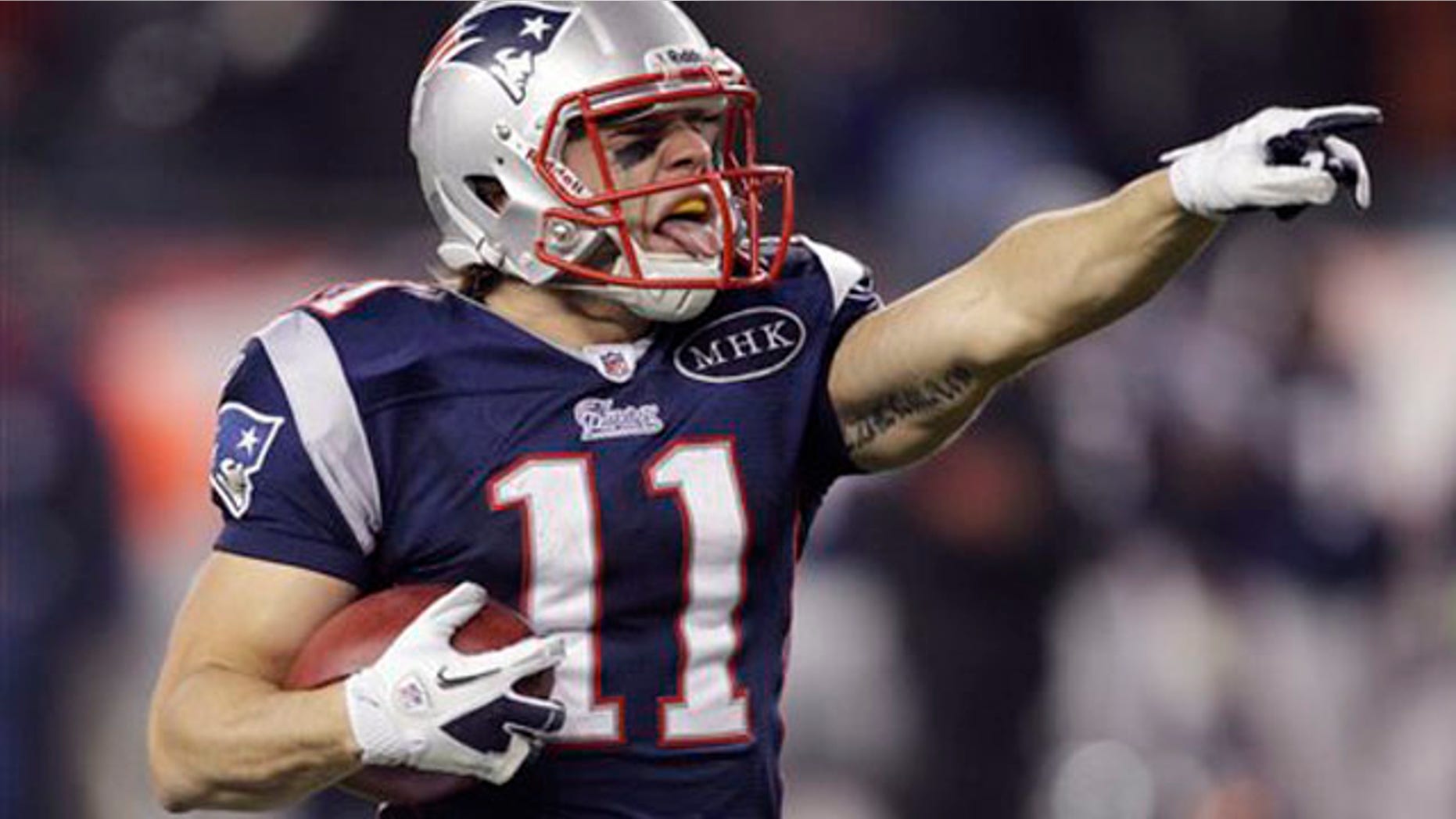 BOSTON – Massachusetts prosecutors on Thursday dropped charges against New England Patriots wide receiver Julian Edelman, who was accused of groping a woman at a nightclub last month, The Boston Globe reported.
Edelman, 25, was arrested after a woman claimed he reached under her Halloween costume and touched her below the waist at a Boston club on Nov. 1.
But prosecutors said they "could not prove these elements with the evidence contained in the surveillance imagery, witness statements, and other sources," leaving them unable to meet the burden of proof necessary to prove the charges beyond a reasonable doubt.
"The evidence suggests that he approached a woman on the dance floor and took her hand briefly. Review of the videotape indicates that the physical contact between the two was fleeting ... and did not meet the elements of any crime," prosecutors said in a statement filed in court Thursday.
According to an earlier report by The Globe, Edelman was angrily confronted on the dance floor by a man who was with the woman, and all three were ejected from the club as bouncers sought to control the situation.
When police arrived, Edelman denied the allegations, but was charged with indecent assault and battery.
Edelman, a backup wide receiver and kick returner, also has filled in as a defensive back for New England this season. He has been with the Patriots for three years after being drafted in the seventh round out of Kent State.