Gottfried parachutes in for Wolfpack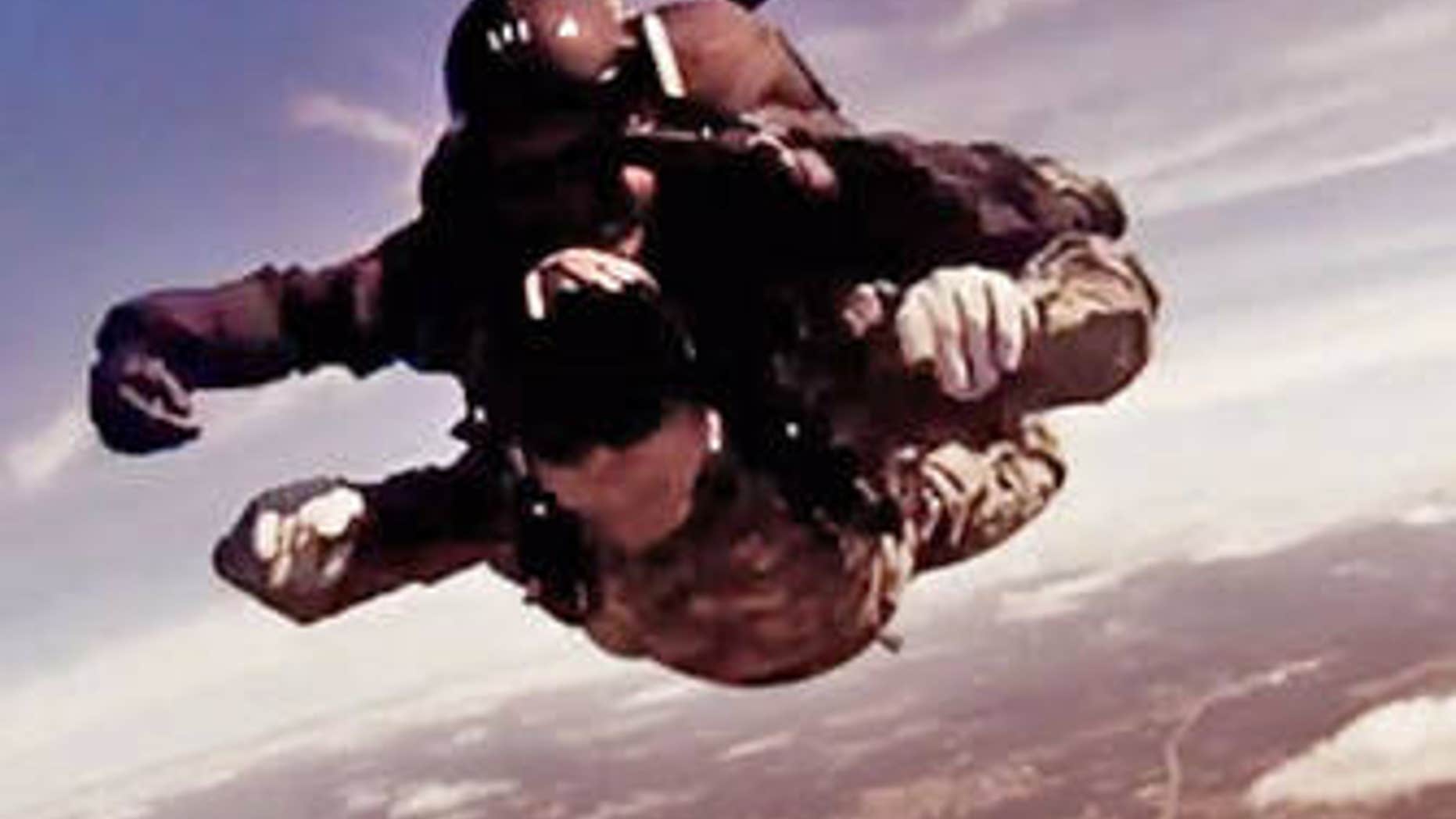 It is not enough anymore to just coach the basketball team. College basketball coaches have pushed each other to the point they now must be characters, showmen and, in some cases, something like Hollywood stunt men.
N.C. State's Mark Gottfried set a new standard in all this when, before the Wolfpack's big first-day-of-practice event Friday, he skydived, then was delivered to the event via helicopter and Hummer, then walked into the arena in military fatigues.
This calls to mind Michigan State's Tom Izzo, who set it up to look like he was being fired out of a cannon at Friday night's event.
Now, Izzo is not, as it turns out, the Human Cannonball. It was a trick, an illusion, a bit of gamesmanship from one of college basketball's best coaches and most intense competitors.
But the way things are going, it might not be long before some coach somewhere actually tries this.
The original article can be found at FOXSports.com: Gottfried parachutes in for Wolfpack.