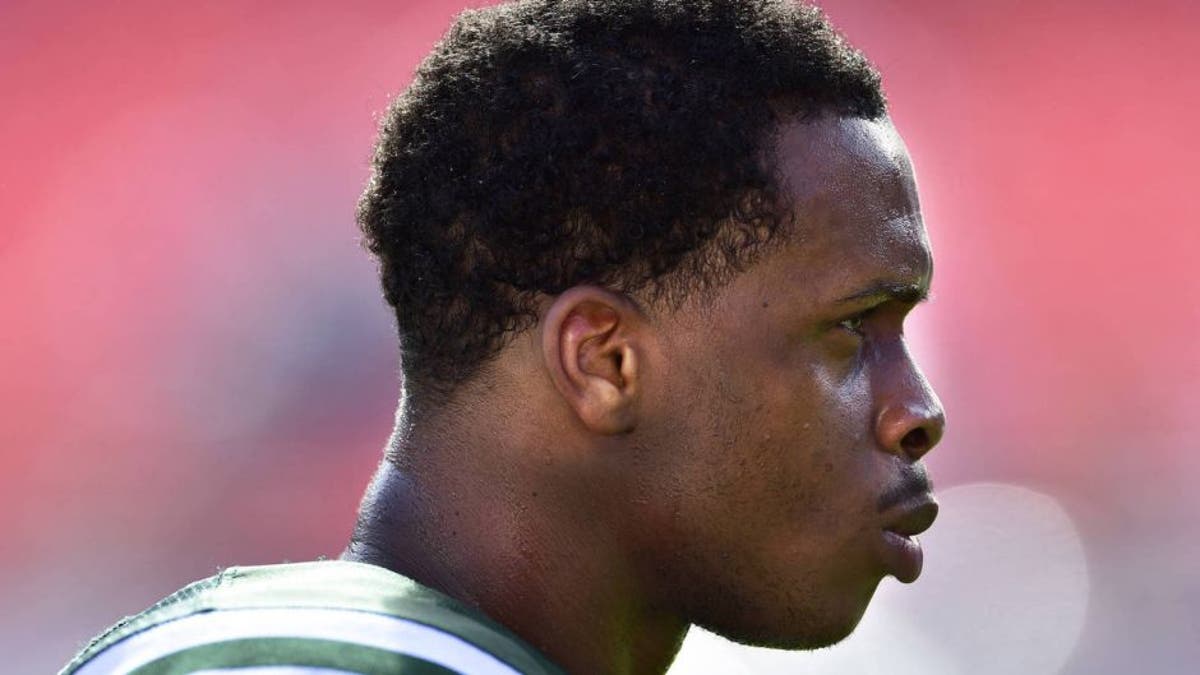 New York Jets quarterback Geno Smith has had surgery on his broken jaw, two days after being punched by former teammate Ikemefuna Enemkpali.
The Jets announced that Smith, whom coach Todd Bowles said was expected to be sidelined 6-10 weeks, underwent the procedure Thursday. Smith had plates and screws placed into his jaw, which has not been wired shut.
Smith will remain hospitalized overnight.
Meanwhile, the Jets are in Detroit for their preseason opener against the Lions. Ryan Fitzpatrick is starting at quarterback in Smith's place.
Enemkpali was released shortly after the incident Tuesday and claimed off waivers by Buffalo, now coached by Rex Ryan, who drafted him last year in the sixth round with the Jets.