Gene 'Stick' Michael, who built Yankees' 1990s championship run, dead at 79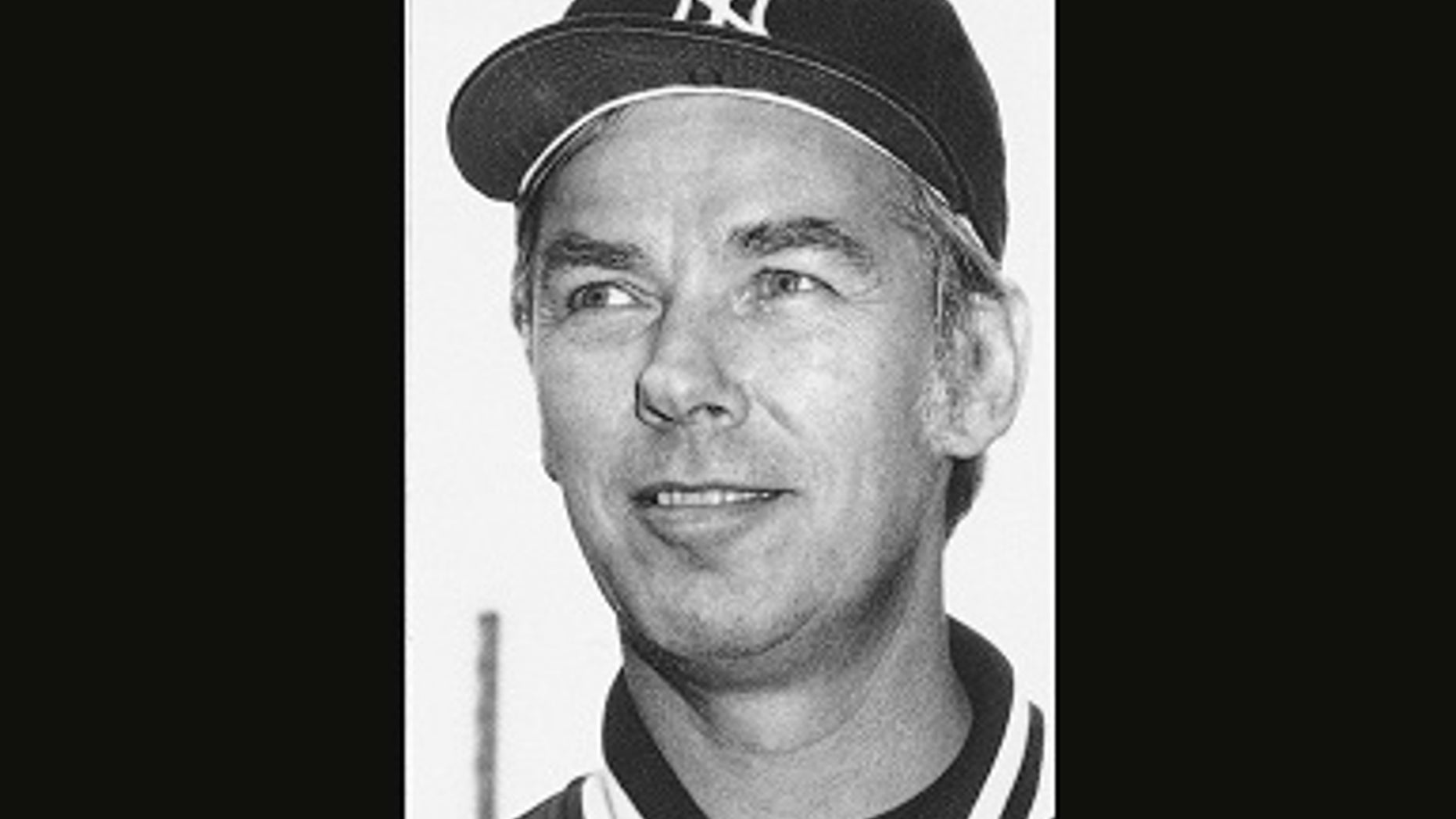 Gene "Stick" Michael, who helped build the New York Yankees' 1990s legendary championship teams, died Thursday at 79.
The team said Michael had a heart attack and died in his Oldsmar, Fla. residence.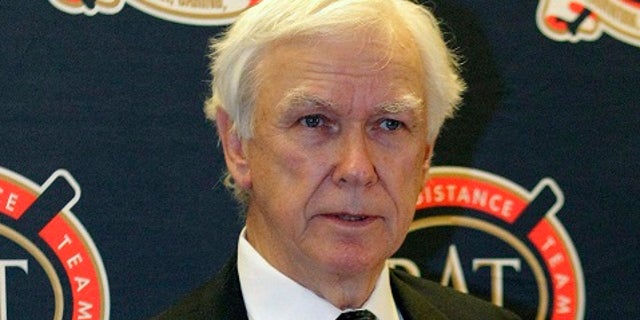 "Stick was a pillar of this organization for decades," Hal Steinbrenner, the Yankees owner, said in a statement. "He knew the game of baseball like few others did, and was always willing and excited to talk about it with anyone in earshot.
"His contributions to the Yankees over the years have been immeasurable. He loved baseball and this organization, and he will be profoundly missed. I extend my deepest sympathies to his wife, Joette, and his entire family."
BOSTON RED SOX REPORTEDLY HAVE EVIDENCE THAT YANKEES ALSO STEAL SIGNS
Michael was a former infielder for the team from 1968-74. He then went on to manage the Yankees and later became a front-office executive under George Steinbrenner, the late principal owner of the Bronx Bombers. Michael was credited with building the team that won four World Series titles in five years.
Michael was nicknamed Stick because of his slender build. He hit just .229 with 15 home runs in 10 seasons. - seven with the Yankees from 1968-74 - one of the worst ERAs in team history.
RED SOX USED APPLE WATCHES TO STEAL SIGNS FROM YANKEES, REPORT SAYS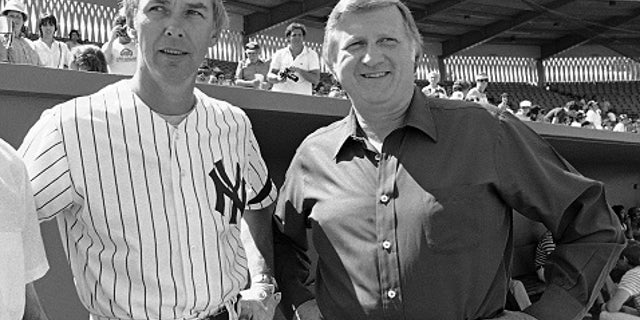 Michael had a far larger impact during two terms as manager and two as general manager. He helped assemble the Derek Jeter-led clubs that won World Series titles in 1996, 1998, 1999 and 2000. Michael was also credited with nurturing the rise of Jeter, Andy Pettitte, Jorge Porsado and Mariano Rivera through the farm system. He remained a key adviser to current general manager Brian Cashman.
The Yankees will wear black armbands on their jerseys for the rest of this season. In addition to his wife, Michael is survived by sons Mark and Matthew and daughters Sandra and Haley.
The Associated Press contributed to this report.