FSU takes team pictures with and without Cook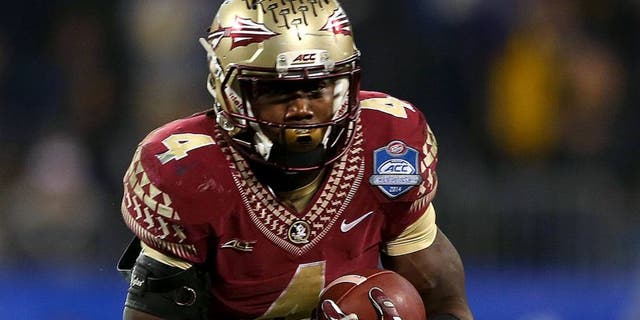 With the charges of misdemeanor battery against Florida State's star running back Dalvin Cook still pending, the Seminoles decided to plan for both the best and worst case scenarios when they took their team pictures this weekend.
FSU head coach Jimbo Fisher had the Seminoles take pictures with and without Cook, so they would be covered no matter which way the legal process played out.
Cook, who rushed for 1,008 yards in 2014, was charged with hitting a woman outside of a bar in June and is scheduled for arraignment on on September 2.
(h/t USA TODAY)