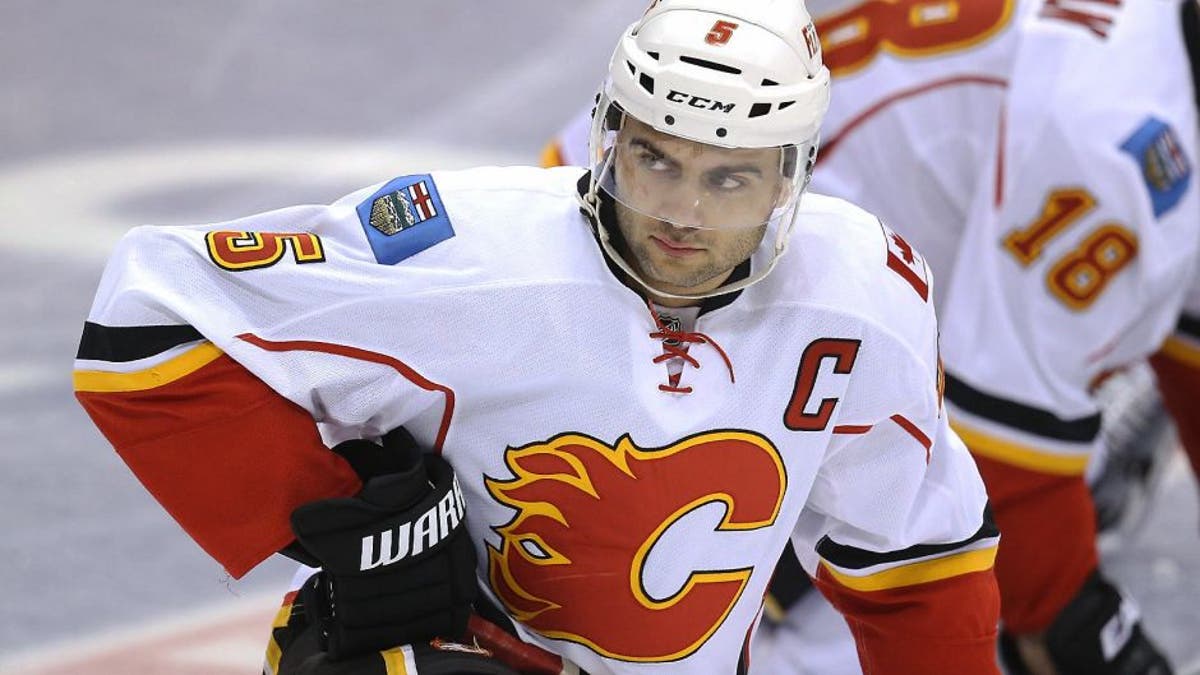 Calgary Flames captain Mark Giordano signed a six-year contract extension on Tuesday.
Financial terms of the deal were not revealed by the team, but Elliotte Friedman of Sportsnet reported the pact is worth $40.5 million - or $6.75 million per season.
Giordano was set to begin playing the final campaign of his five-year, $20.1 million contract. The 31-year-old recorded career highs in both assists (37) and points (48) despite playing in just 61 games in 2014-15.
A torn biceps tendon on Feb. 25 ended the season for Giordano, who has collected 66 goals, 179 assists and 466 penalty minutes in 510 career games with the Flames.
(h/t Calgary Flames)