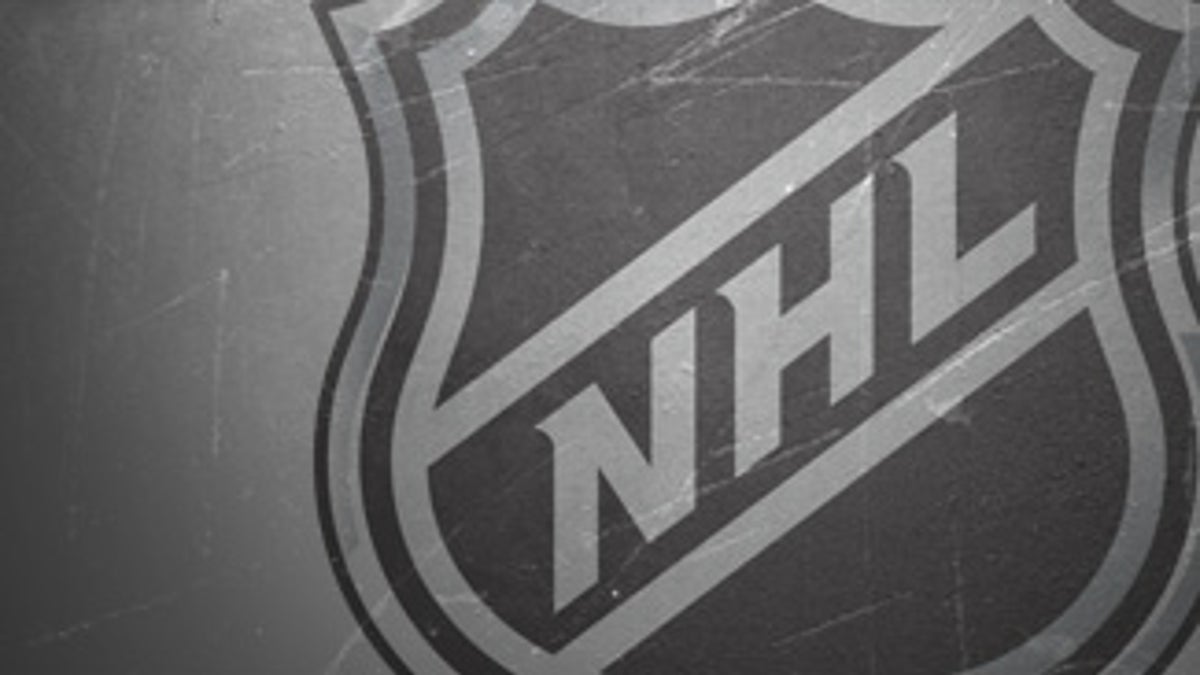 For the first time in four years, two Stanley Cup Playoff games on the same night went into multiple overtimes.
The New York Rangers and Washington Capitals were all even at 3-3 after one extra period at Madison Square Garden; the Caps won 4-3 at 12:36 of the second overtime. At Tampa, the Lightning and Pittsburgh Penguins needed a second overtime before Pittsburgh won 3-2 on a goal by James Neal.
The Caps overcame a 3-0 deficit to force overtime, while the Lightning were down 2-0 before rallying.
The last time there were two playoff games that went past regulation on the same night was April 11, 2007, the opening night of the playoffs, when the San Jose-Nashville and Dallas-Vancouver games both went into multiple overtimes. San Jose beat Nashville 5-4 when Patrick Rissmiller scored at 8:14 of the second overtime. Dallas and Vancouver played through three-plus overtimes before Henrik Sedin's goal at 78:06 of OT lifted the Canucks to a 5-4 win.