Fellaini comes to aid of United fan after late goal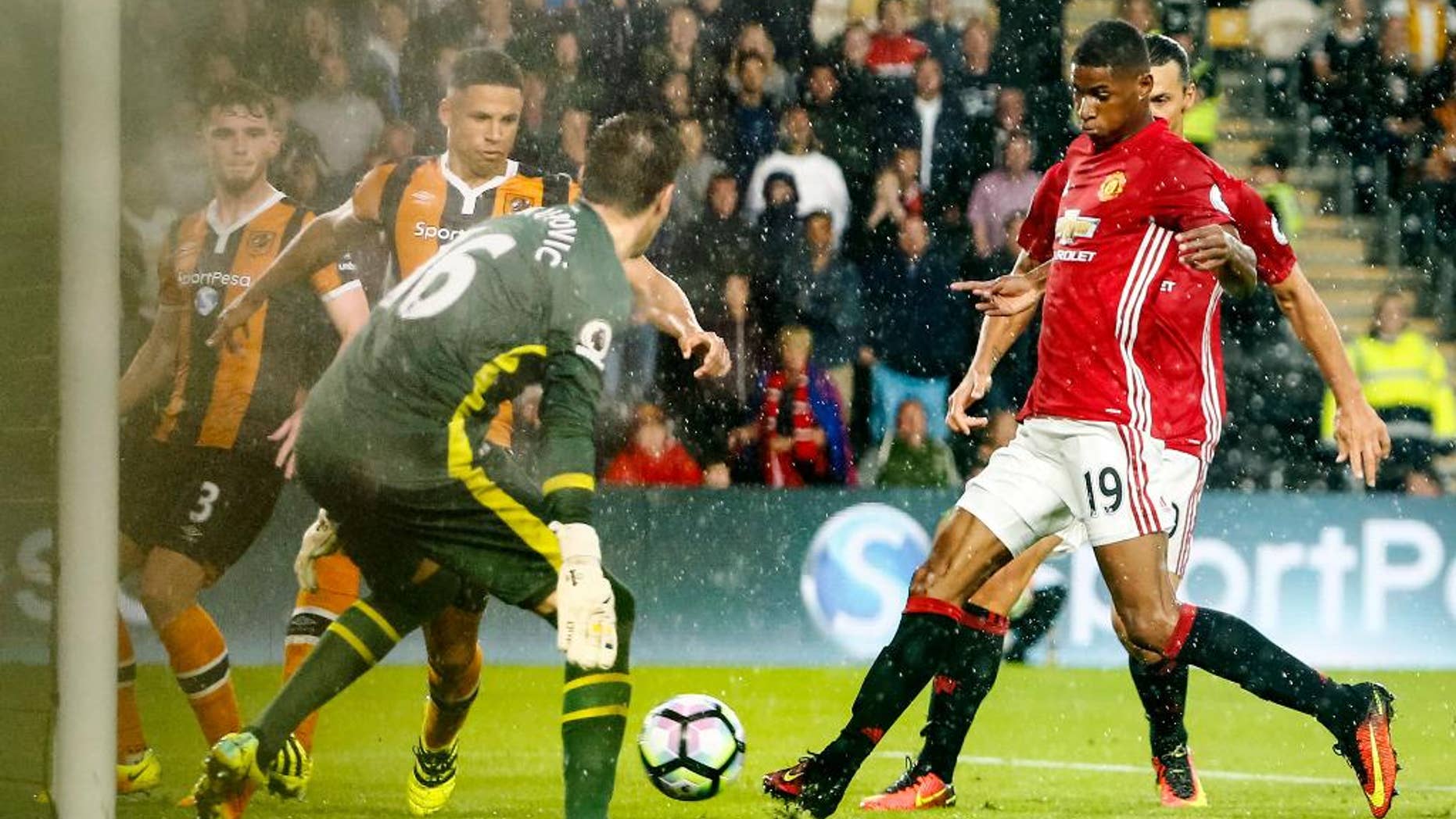 HULL, England – With his injury-time goal, Marcus Rashford was the match-winner for Manchester United at Hull in the Premier League.
For one United supporter, the star of Saturday's game might just have been Marouane Fellaini.
Britain's Sunday newspapers showed pictures of Fellaini coming to the aid of a female United fan caught up in a crush as supporters spilled forward in the stand housing the away fans, with some falling over the advertising hoardings surrounding the field.
The Belgium midfielder can be seen pointing at the fan and then helping her while most of the other United players were celebrating with Rashford.
There were no immediate reports of any injuries. United won the match 1-0, for a third straight victory under coach Jose Mourinho.