Fans with turbans reportedly held up by Chargers security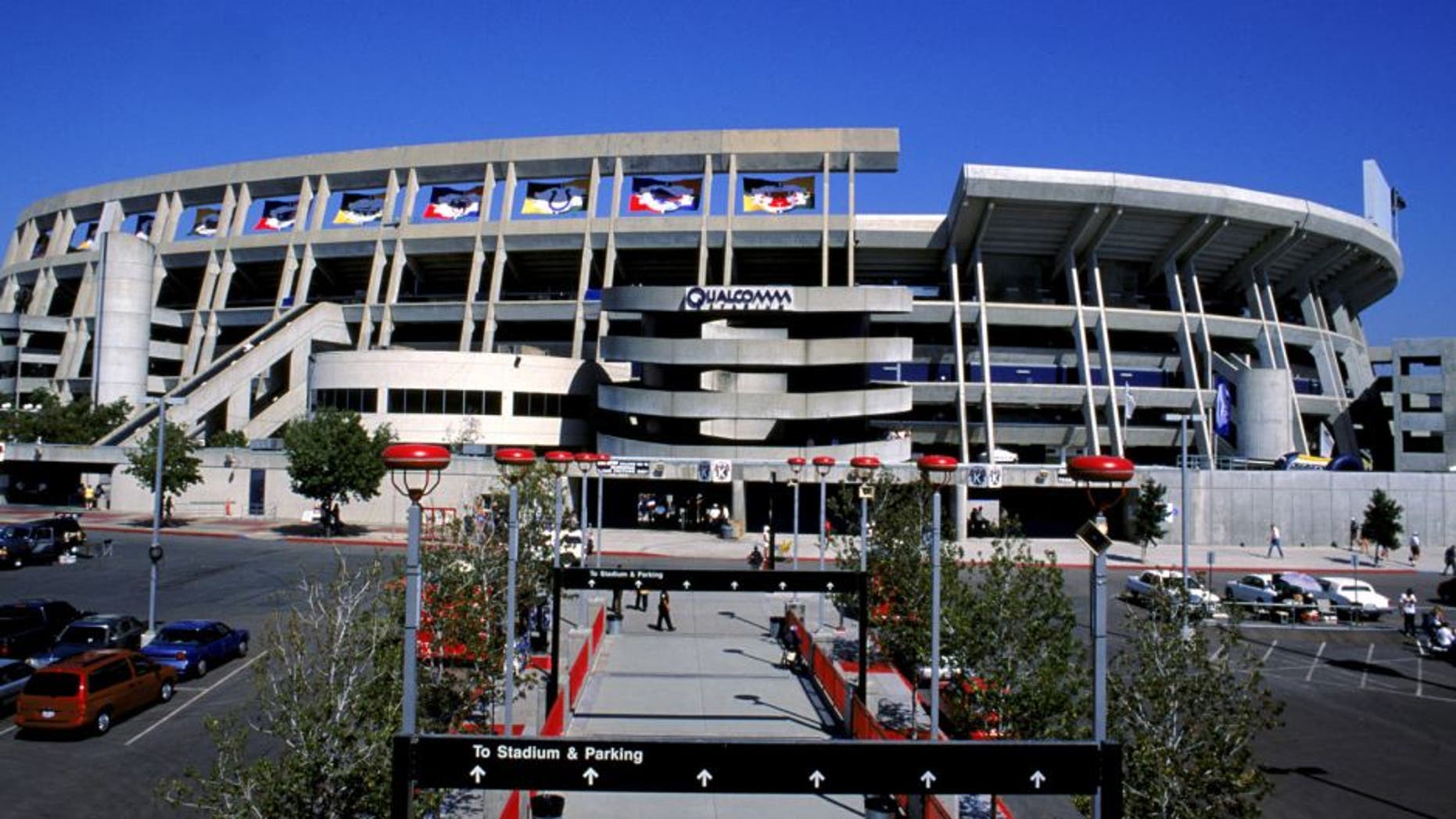 Three Denver Broncos fans who attended last weekend's game in San Diego against the Chargers were initially denied entrance to Qualcomm Stadium because they were wearing turbans, which are commonly worn by Muslim men.
Verinder Malhi told KGTV in San Diego that he and his three friends drove seven hours from Fresno to attend the game. But when they were set to enter the stadium, they encountered resistance from security guards.
"Three of my buddies, they had turbans on, and it (was like, 'You guys got to take the turbans off,'" Malhi told KGTV.
The group eventually was allowed in, but according to Malhi, they were told that in the future they would not be allowed in while wearing turbans.
"It's bad," Malhi told KGTV. "I mean, this is embarrassing for me, because we are Americans at the end of the day. And we are not supposed to be afraid of fellow Americans."
There was additional trouble, as well, after a fan called police to report the men placing an item in the trunk of a car and then leaving the parking lot. A bomb-sniffing dog was summoned, and the police eventually cleared the vehicle. According to Malhi, the group had simply returned to place a bag in their car after realizing that they couldn't take it into the stadium.
"Everybody kind of confusing us with the turbans, because what you see on TV is mostly the terrorists, they wear turbans," Mahli told KGTV. "But our turbans (are) different, our faith is different, our beliefs are different."