Excessive heat inside Aquatics Centre raises concern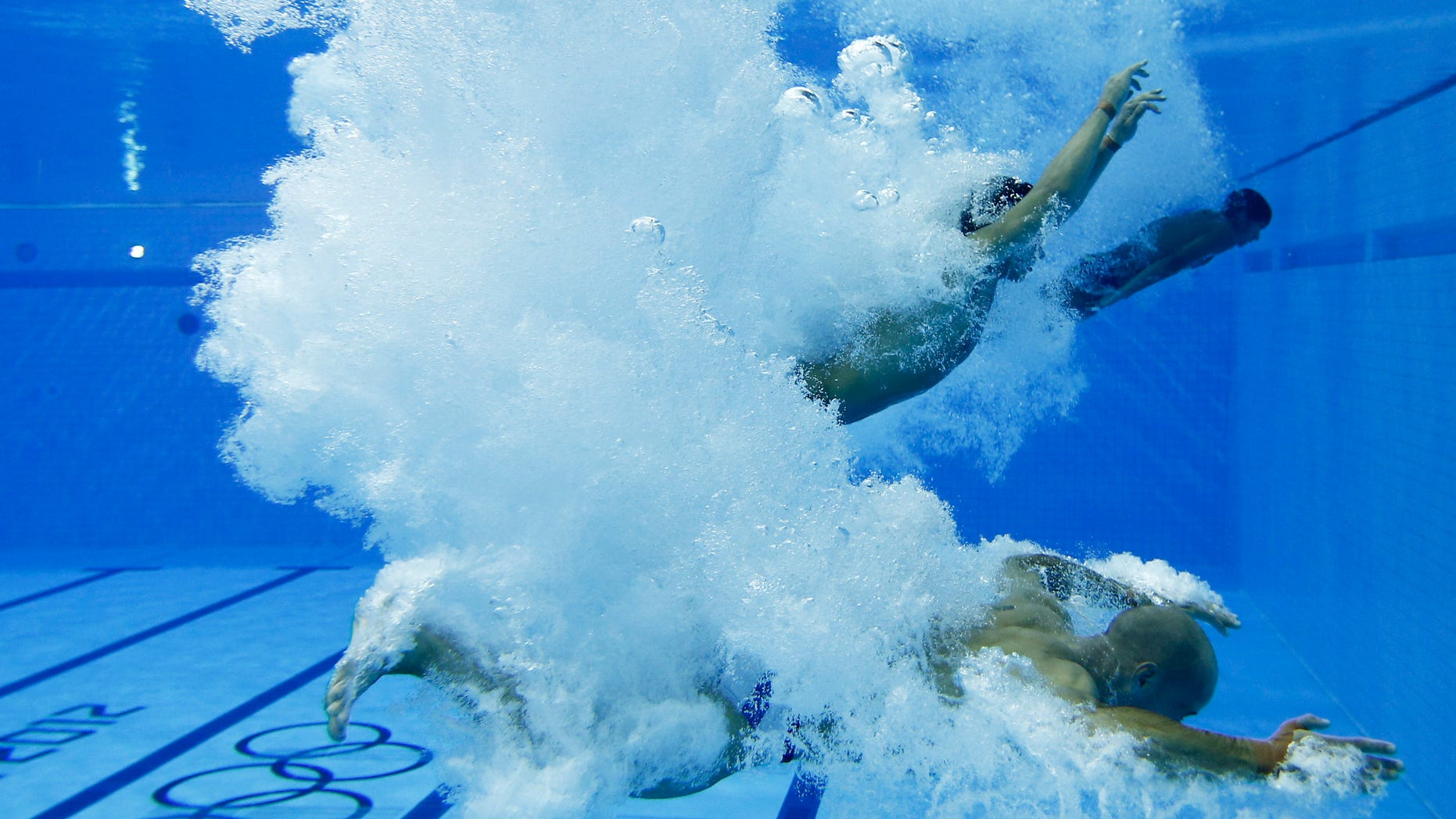 LONDON – Organizers are attempting to address complaints from swim coaches over excessive heat inside the Olympic Aquatics Centre.
The unexpected heat wave affecting London this week has created a greenhouse effect that has sent the temperature around the pool deck and in the stands soaring to more than 85 Fahrenheit.
At a coaches meeting Thursday, organizers announced that they are working with the air conditioning units to get the pool deck temperature down to 80 Fahrenheit.
There are also milder concerns over the water temperature, which should be 79.7 Fahrenheit according to FINA rules.
Cooler outdoor temperatures forecast over the next week could also relieve the stifling conditions.