EASports drops Twitter hammer on Seahawks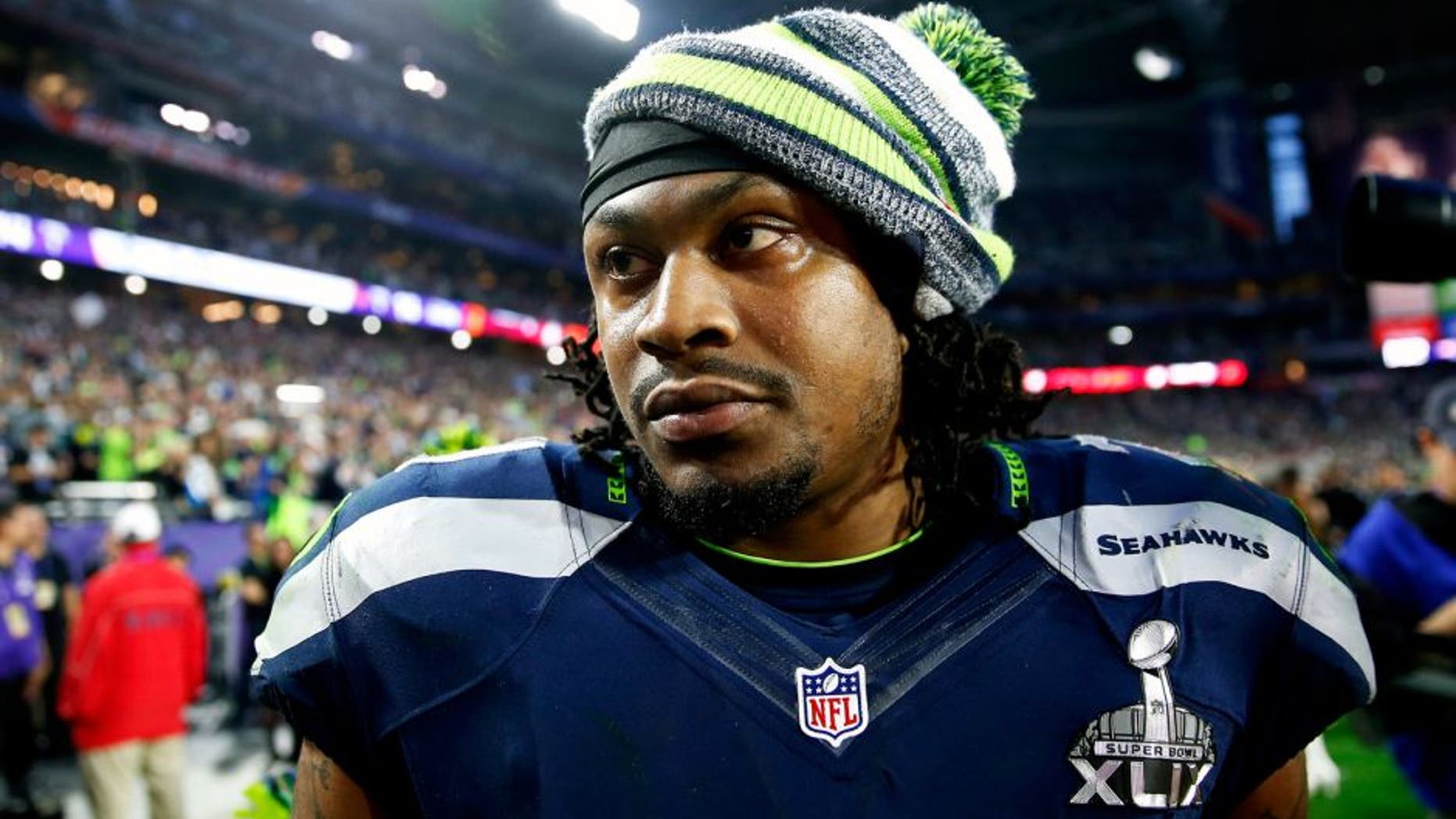 The makers of the Madden football video game delivered a truck stick to the Seahawks on Twitter Wednesday.
EASports released its running back ratings for the upcoming edition of the game and Seattle running back Marshawn Lynch came in at the top spot.
Despite the 96 overall rating, the Seahawks' Twitter account playfully took issue with one of Lynch's attributes, but in so doing, left themselves exposed for a knockout punch. And boy, EASports delivered a blow that would make Mike Tyson jealous.
The Seahawks, of course, infamously came up a yard short to the Patriots in last February's Super Bowl when they decided to pass the ball into the end zone rather than handing it off to Beast Mode, a decision that wasn't lost on whoever was tweeting for EASports on Wednesday.
The Seahawks humbly recognized defeat, while the folks at EASports may have added insult to injury with another reference to their Super Bowl loss.
h/t: Daily Snark