Draymond Green had the worst playoff game in nearly two decades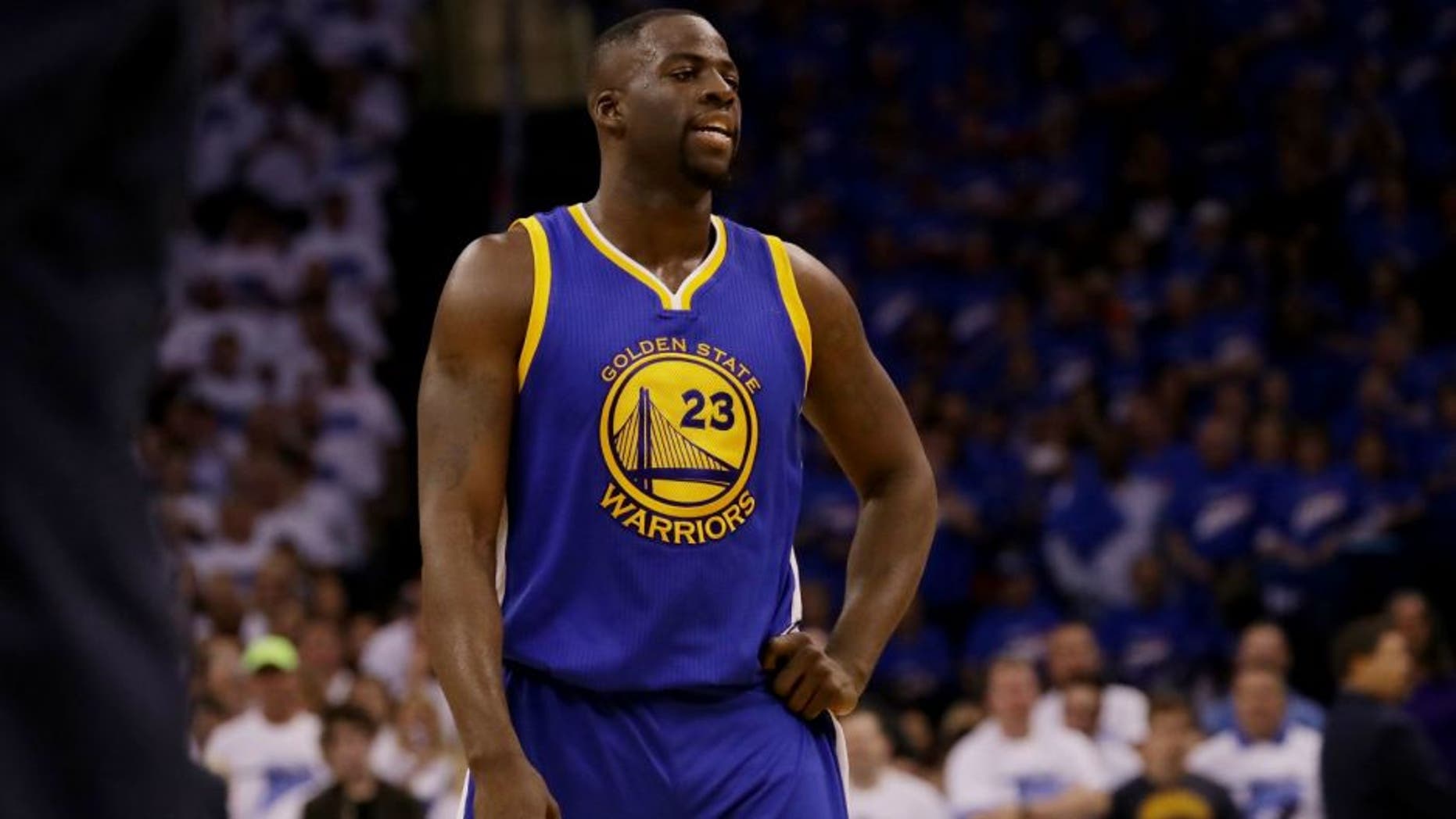 No Warrior had a rougher outing Sunday night than Draymond Green.
The Warriors' do-it-all big man didn't do much in the team's 113-105 blowout loss to the Oklahoma City Thunder in Game 3 of the Western Conference Finals, finishing with 6 points (on 1-of-9 shooting), 4 rebounds, 3 assists, 1 steal, 0 blocks and 4 turnovers in 32 minutes.
The most telling number, though, was Green's game-worst plus-minus (-43), which was the worst plus-minus in a playoff game in nearly two decades:
Single game plus-minus isn't the end-all and be-all of stats, but that historically poor figure encapsulates Golden State's struggles, as the team's heart and soul -- the most important player not named Stephen Curry -- was a massive net-negative in the most important game of the season.
With the amount of blowouts in the postseason each year (especially in the first round), it's also amazing that no one has managed a worse plus-minus.
To make matters worse, Green could be facing a suspension for Game 4 after inadvertently kicking Steven Adams below the belt and earning a flagrant-one foul.