Dramatic new race format and points system expected by NASCAR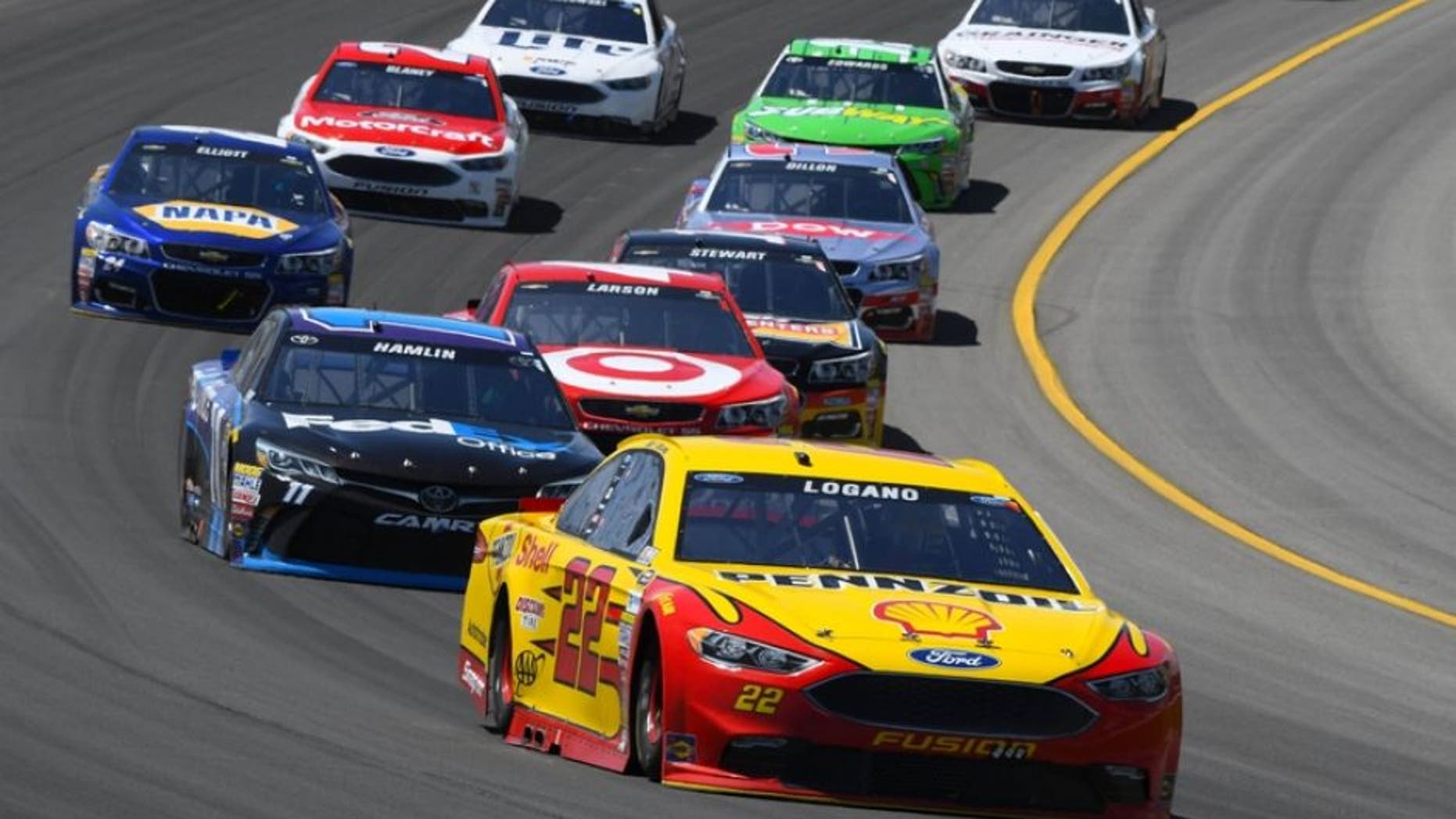 The long wait is almost over. Tonight at 6 p.m. ET, NASCAR will unveil its new format and points system for the Monster Energy NASCAR Cup Series.
NASCAR has scheduled a press conference for 6 p.m. ET at the Charlotte Convention Center, which will be televised live on FS1's NASCAR Race Hub. At the press conference, NASCAR will detail the competition changes for 2017.
It is expected that starting this year, races will be broken into multiple segments with bonus points awarded for leading those segments.
Under the current points system, the winner of the race gets 40 points, plus three bonus points. The points count down in intervals of one point, with the second-place finisher getting 39 points, third place 38, etc., down to 40th place, which is worth one point. Any driver who leads a lap gets one bonus point and the driver who leads the most laps gets one bonus point.
Thus, the maximum any driver can get in one race is 45 points: 40 for winning, three bonus points for winning, one bonus point for leading a lap and one bonus point for leading the most laps.
That scoring system will be modified for 2017, multiple sources have confirmed to FOXSports.com
NASCAR officials were working throughout the weekend to finalize the format changes. Throughout the process, they have met with representatives from the NASCAR Driver Council, the automakers, track operators, sponsors and others.
Tonight's press conference will include NASCAR executives, Cup drivers, team representatives and track representatives.
FOXSports.com will be onsite at the Charlotte Convention Center Monday for complete live coverage and analysis of all the changes.