DILLNER: Not Fit For 140 Or Less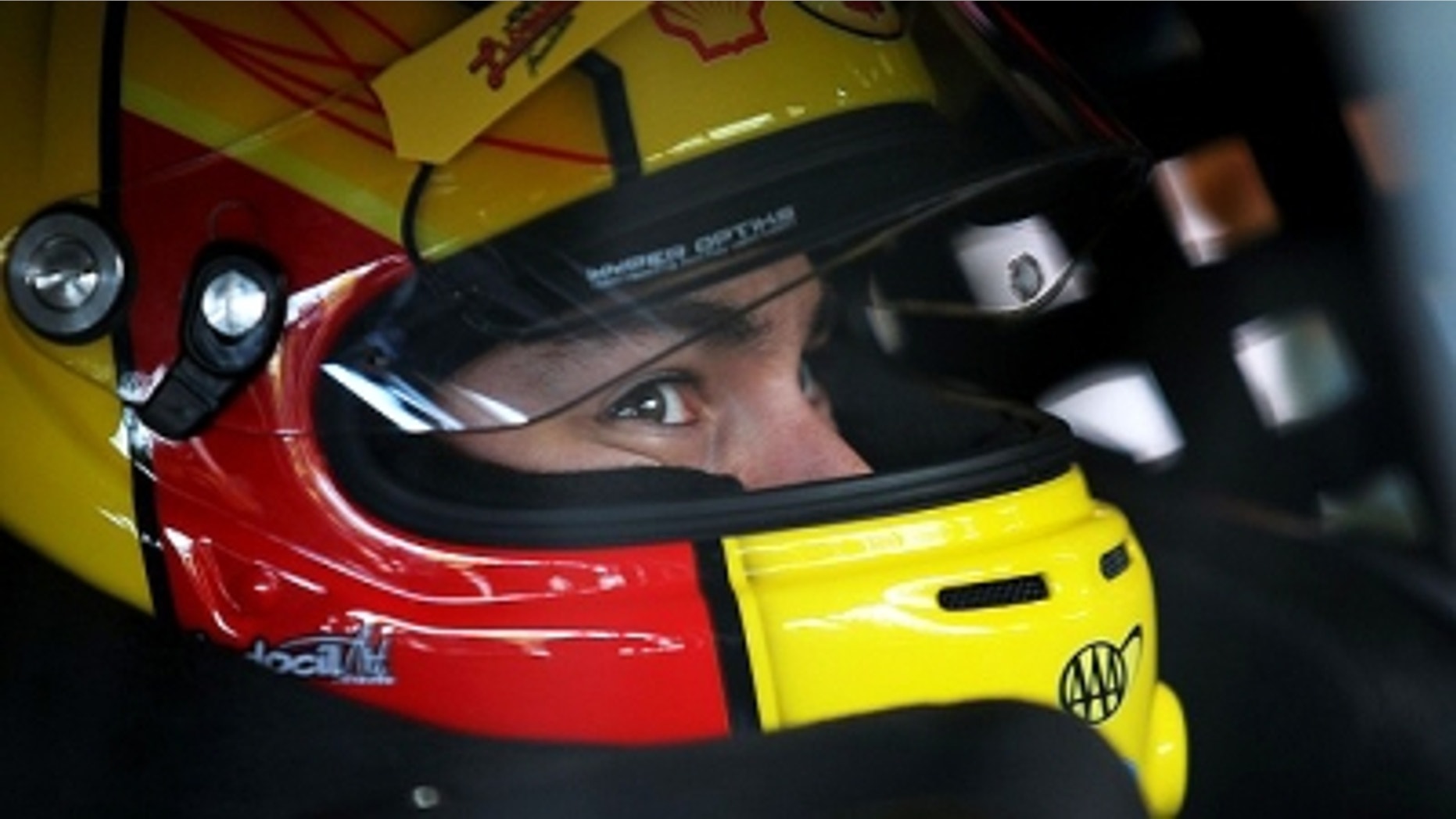 Fights have been a part of NASCAR since its inception. In fact, an infield brawl is what put NASCAR on the map in the 1979 Daytona 500. Hollywood couldn't have scripted a product any better than Bobby Allison and Cale Yarborough delivered, and as a result, NASCAR's popularity skyrocketed.
The display of human emotion made NASCAR a household word. I've always thought displaying emotions is good, whether in words or actions, and that emotion is what sets NASCAR apart from other sports.
While I don't condone fighting, you can't argue that it always has attracted a great deal of attention to the sport. Think back to all the fights or spats in the last few years: Jeff Gordon pushing Matt Kenseth on the frontstretch at Bristol; Rusty Wallace throwing a water bottle at Dale Earnhardt; Kevin Harvick flying over the hood of the car to grab Greg Biffle; and then Jeff Gordon going after Jeff Burton at Texas and the joint-ambulance ride that followed.
In each of those instances, those drivers' actions had fans and non-fans alike talking for days. Without fail, the next time we return to the same track, the chatter is all about what happened the last time NASCAR raced there. People might not remember who won the previous race, but they remember who won or started the fight. That's because we don't forget the emotion.
Now we have Denny Hamlin and Joey Logano, and while those two never laid a hand on each other or threw things at each other last weekend at Bristol, their squabble is garnering headlines for another reason: 140 characters or less. In short, a Twitter war.
When it came to his temper on Sunday at Bristol, Logano handled himself appropriately by walking over to Hamlin's car to have a conversation. That should always be the first step in airing these grievances amongst drivers. As long as a driver makes an attempt to discuss it, what happens afterward happens. However, the wheels fell off of Logano's approach when he took to Twitter soon thereafter.
Twitter is beneficial for our sport and for society in general, but at the same time, it can be a detriment. When two drivers share the same garage, track and motorhome lot three days a week, Twitter probably isn't the best avenue to settle grievances. For the media and fans, it's a great spectacle to watch their anger play out in short, typed snippets, and the drama draws eyeballs to the sport. We'll be talking about this for weeks to come anytime these two get within breathing distance of each other on the race track. I don't need to tell anyone what we'll all be watching at Martinsville, the Sprint Cup Series' next short-track stop and the most likely place for Logano to exact any on-track retribution.
While the attention-meter is pegged in situations such as this one, drivers should keep the attention focused on the track, in the infield or in the garage or motorhome lot – not on Twitter. Settle it off of the internet, man-to-man. Again, Logano tried to do that Sunday at Bristol when he leaned into Hamlin's window, but Hamlin's crew was having none of that. Since Hamlin's crew wasn't letting him near their driver, Logano should have reached out to Hamlin later in the evening. Like Hamlin said, Logano has his cell phone number and knows how to direct-message him on Twitter without making the entire world privy to their conversation. Reach out to the other driver on an individual basis like drivers used to do.
NASCAR drivers represent multi-million dollar corporations that expect them to conduct themselves professionally and maturely. However, flubs like this paint them as juvenile and immature. Handle this like men. As entertaining as it is for the rest of us, Twitter isn't the appropriate forum for talking out on-track disagreements. Logano was on the right track in attempting to speak to Hamlin at the car, but he went over the embankment when he fired up his Twitter account.
Hopefully, he'll get his licks in in-person next time and not on Twitter.