David Ortiz finally addresses rumors that he'll un-retire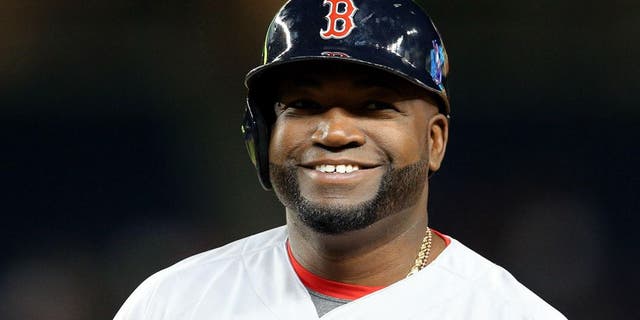 NEWYou can now listen to Fox News articles!
Not everyone believes that David Ortiz is truly ready to hang up his cleats... Except for Big Papi himself.
The newly retired Red Sox slugger may have fueled speculation that he'll play in 2017 with a series of cryptic social media posts this offseason, but Ortiz finally put the rumors to bed on Monday, telling ESPN Deportes that his decision hasn't changed.
"My playing time has already expired," Ortiz told to ESPN Deportes.
The 41-year-old slugger said that for the first time in more than two decades, he is not physically preparing to play baseball this offseason.
"Baseball is not something that you wake up today and you say, 'I'll play tomorrow,'" Ortiz said "Baseball is something that carries a lot of sacrifice, a lot of preparation, and there is a reason why we train the entire year to play it, practice every day, especially during the season, because it is a sport of consistency."
A future Hall of Fame candidate, Ortiz certainly ended his career on a high note. He hit .315/.401/.620 with 38 homers and 127 RBI in 2016, leading the majors in OPS, slugging percentage (.620) and doubles (48).
The 10-time All-Star says lingering injuries ultimately forced him to retire, and that the grind of a 162-game season simply became too much for him.
Ortiz told ESPN Deportes that he's working on adapting to his new life as a retiree.
"It's early, but I'm in the process."
After putting up David Ortiz was truly ready to step away from Major League Baseball.
Despite an eventful retirement tour, complete with farewell gifts and numerous curtain calls, many wondered if
the numbers that David Ortiz put up in 2016 left
David Ortiz's
many wondered if Big Papi was truly ready to put a bow on his major-league career. Ortiz's cryptic social media posts this offseason certainly fueled any speculation that the former Red Sox slugger