Danica Patrick gets shout-out from Nicki Minaj in new song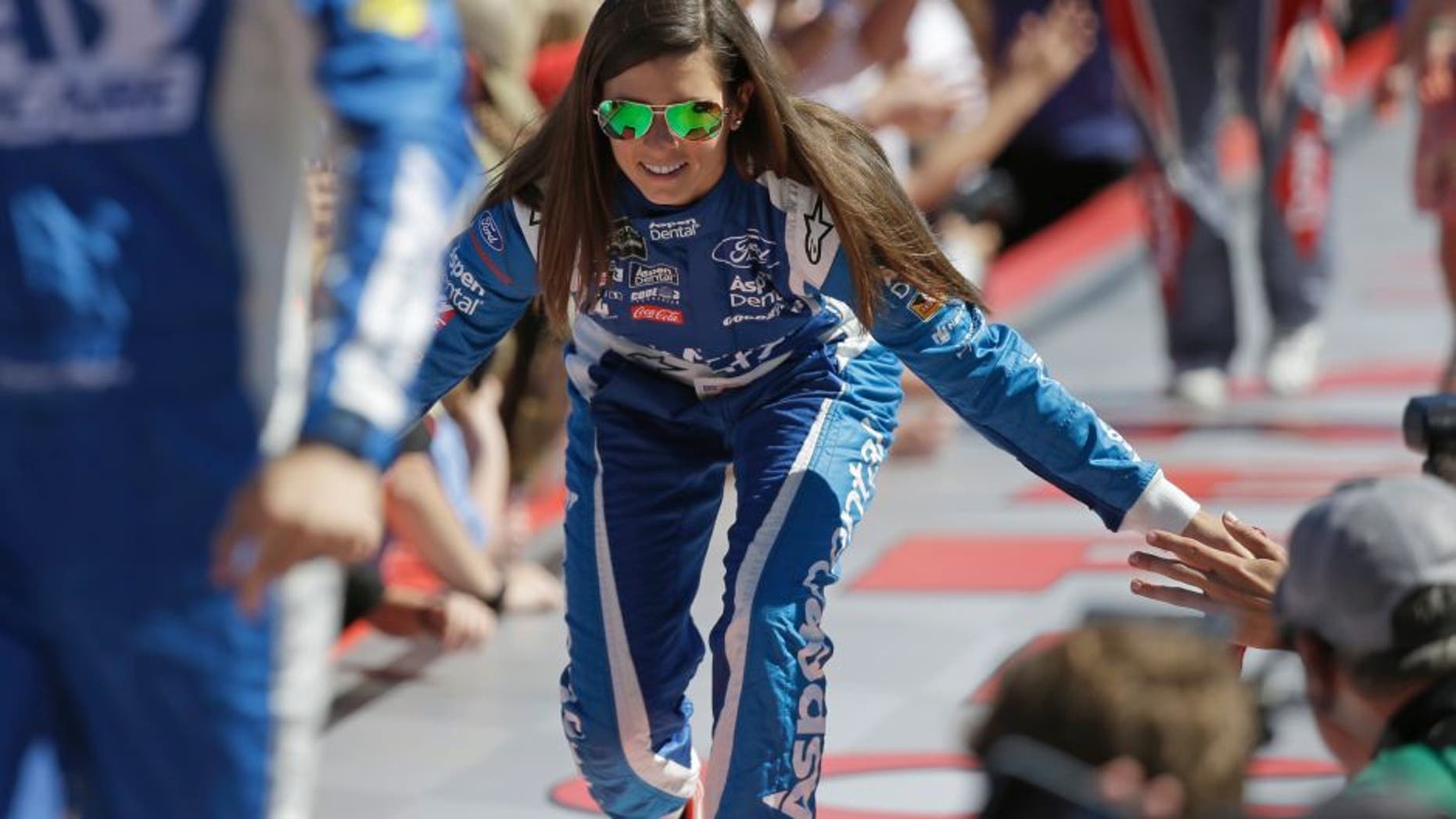 Monster Energy NASCAR Cup Series drivers are no strangers to receiving mentions in pop, country and hip-hop music.
Some have also been featured in music videos, including Jeff Gordon in Brad Paisley's "Old Alabama" and Carl Edwards in Sara Evans' "Slow Me Down."
This time, it's Danica Patrick that was given a shout-out in "Run Up" by Major Lazer, featuring Nicki Minaj and PARTYNEXTDOOR.
In the song, Minaj gives Patrick a mention by saying, "Yo, I told 'em pull up on me faster than Danica."
Give the catchy song a listen.
Warning: Video contains strong adult language.