Danica Patrick, Chicagoland Speedway unveil 'Ninja Turtles' sponsor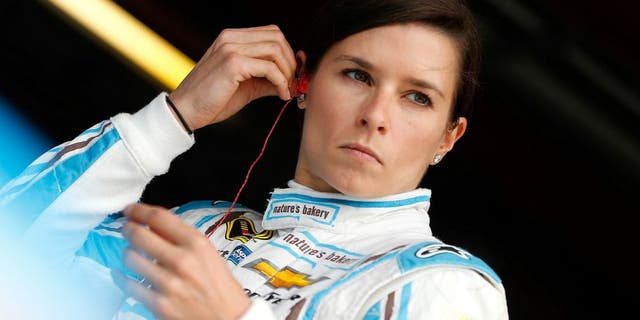 Chicagoland Speedway will be invaded by turtles for its Sprint Cup Series race in September.
In a special event with Danica Patrick in downtown Chicago on Tuesday morning, the track announced that it will once again partner with Nickelodeon for the Teenage Mutant Ninja Turtles 400, which will kick off the Chase for the NASCAR Sprint Cup Championship.
Patrick also unveiled a cool new paint scheme for the Sept. 18 race.