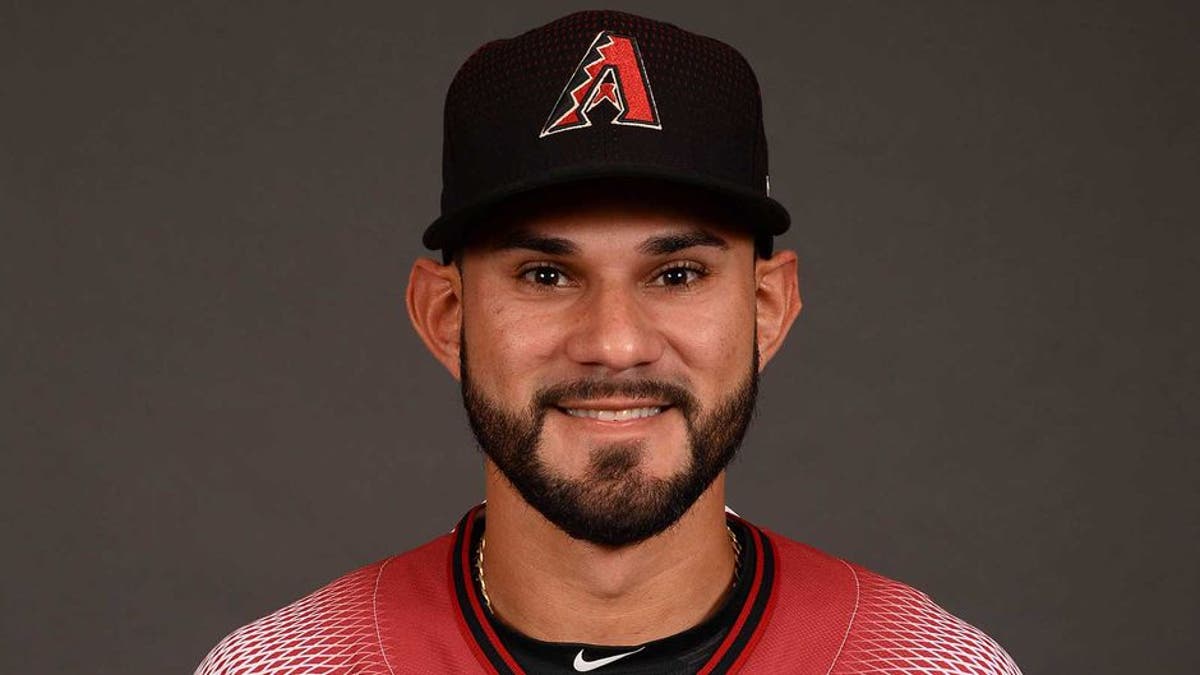 PHOENIX -- The Diamondbacks placed center fielder A.J. Pollock on the 10-day disabled list Monday with a strained right groin and selected the contract of outfielder Reymond Fuentes from the Triple-A Reno Aces.
To make room for Fuentes on the 40-man roster, relief pitcher Enrique Burgos was designated for assignment.
Pollock, the D-backs' leadoff hitter, injured his groin while running out a single in the 10th inning of Sunday's 6-4 loss to the Pirates. He is hitting .299 with 11 stolen bases and 26 runs scored. He battled a groin injury last September -- after returning from a broken elbow -- and again in spring training.
Fuentes, 26, was hitting .376 with 25 runs scored for Reno in 34 games. He had gone 15 for 25 in his last six games for the Aces. A left-handed hitter, he has a .243 career average in 36 major-league games with the Padres in 2013 and Royals in 2016.
Burgos, 26, has a 1-1 record, a 6.23 ERA, 11 walks and 13 strikeouts at Reno in 13 innings. Burgos appeared in 73 games for the Diamondbacks in 2015-16, recording a 3-4 record with three saves and a 5.27 ERA. He had 82 strikeouts and 38 walks in 68 1/3 innings.