CUP: Truex Shooting For All-Star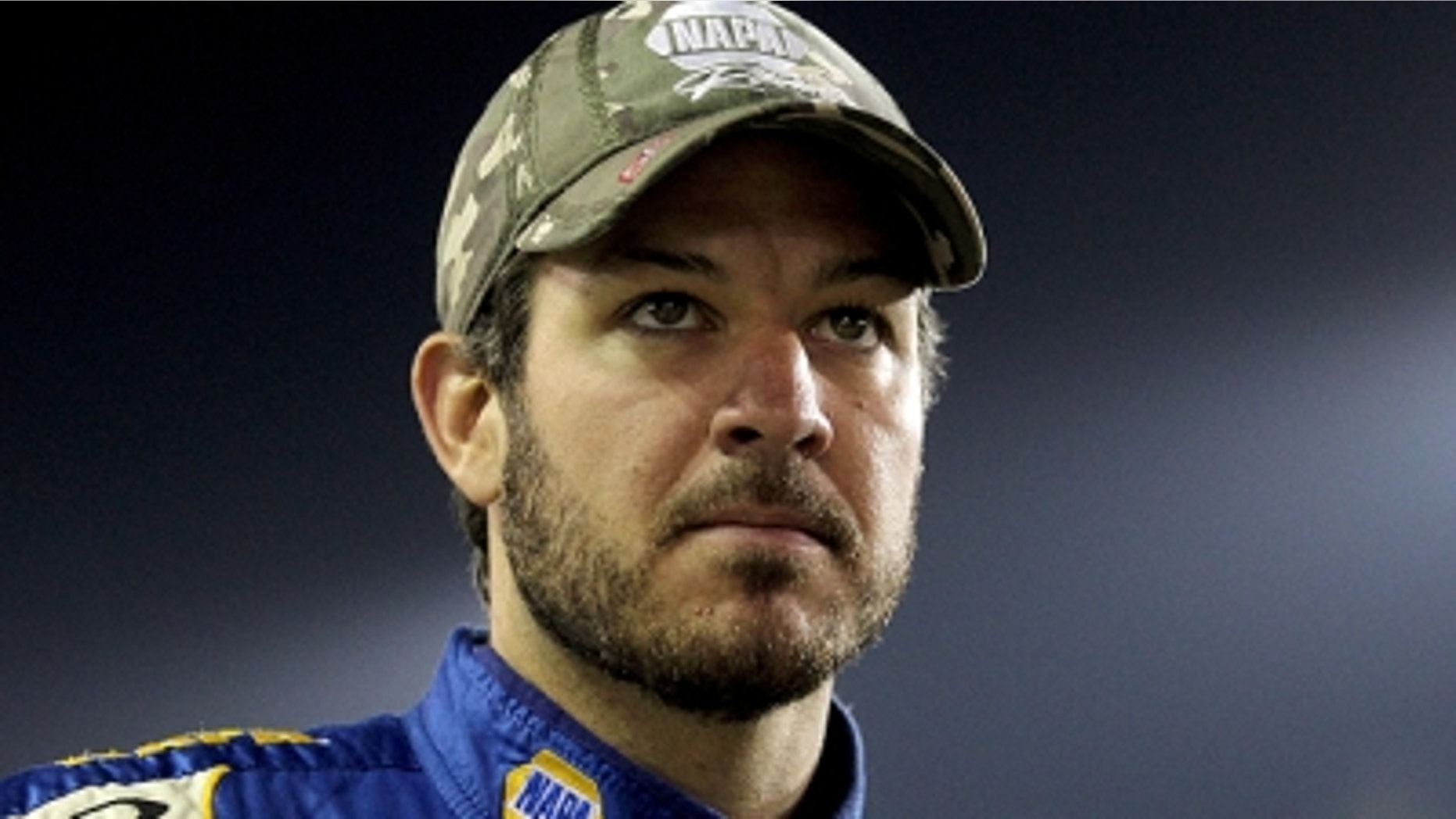 It's one of the biggest weeks of the NASCAR season, and Martin Truex Jr. finds himself on the outside looking in.
Truex is among those drivers who will have to finish first or second in Saturday's Sprint Showdown qualifying race to advance into the featured Sprint All-Star Race Saturday night at Charlotte Motor Speedway.
"I'm looking forward to going there and hopefully winning the Showdown again, which we've done before," Truex said. "The All‑Star Race is one of the funnest events of the year. To not be a part of it is pretty miserable. Hopefully, we'll be able to make it in that thing, have some fun, chase a couple million bucks."
The All-Star Race pays $1 million to win, and there's a $1 million bonus available to a driver who can be in front at the end of all five segments of the 90-lap race.
Truex hasn't won a Cup race since June 2007 and hasn't been shy about expressing his frustration. A win in the Showdown – and a subsequent drive in the All-Star Race – could be somewhat of a salve, he said.
"It would be a great thing for our team," he said. "We won it (then called the Nextel Open) in 2007. After that it seemed to kick-start our team. Went to Dover, ran second or third, ended up making the Chase for the first time that year. I definitely think there's some incentive there. It builds confidence. It gets the guys pumped up.
"I feel like we should win that race. Anything less would be a disappointment. We're going there guns loaded trying to do all we can do, and hopefully we'll come out on the right side of it this time.
"I remember we went over there (in 2007), and we had the test and we learned a lot. Charlotte has not been one of my favorite race tracks as far as being successful, being able to get my car to do what I want it to do. We've really struggled with getting the car turning well.
"That year what stuck out to me was over there in the test we learned some things that worked. We took them over there and applied them in the race. Things went smooth. … We won the Showdown. Had a really good race car all night long in the big race."
Mike Hembree is NASCAR Editor for SPEED.com and has been covering motorsports for 31 years. He is a six-time winner of the National Motorsports Press Association Writer of the Year Award.