CUP: Kahne Still Searching For Wins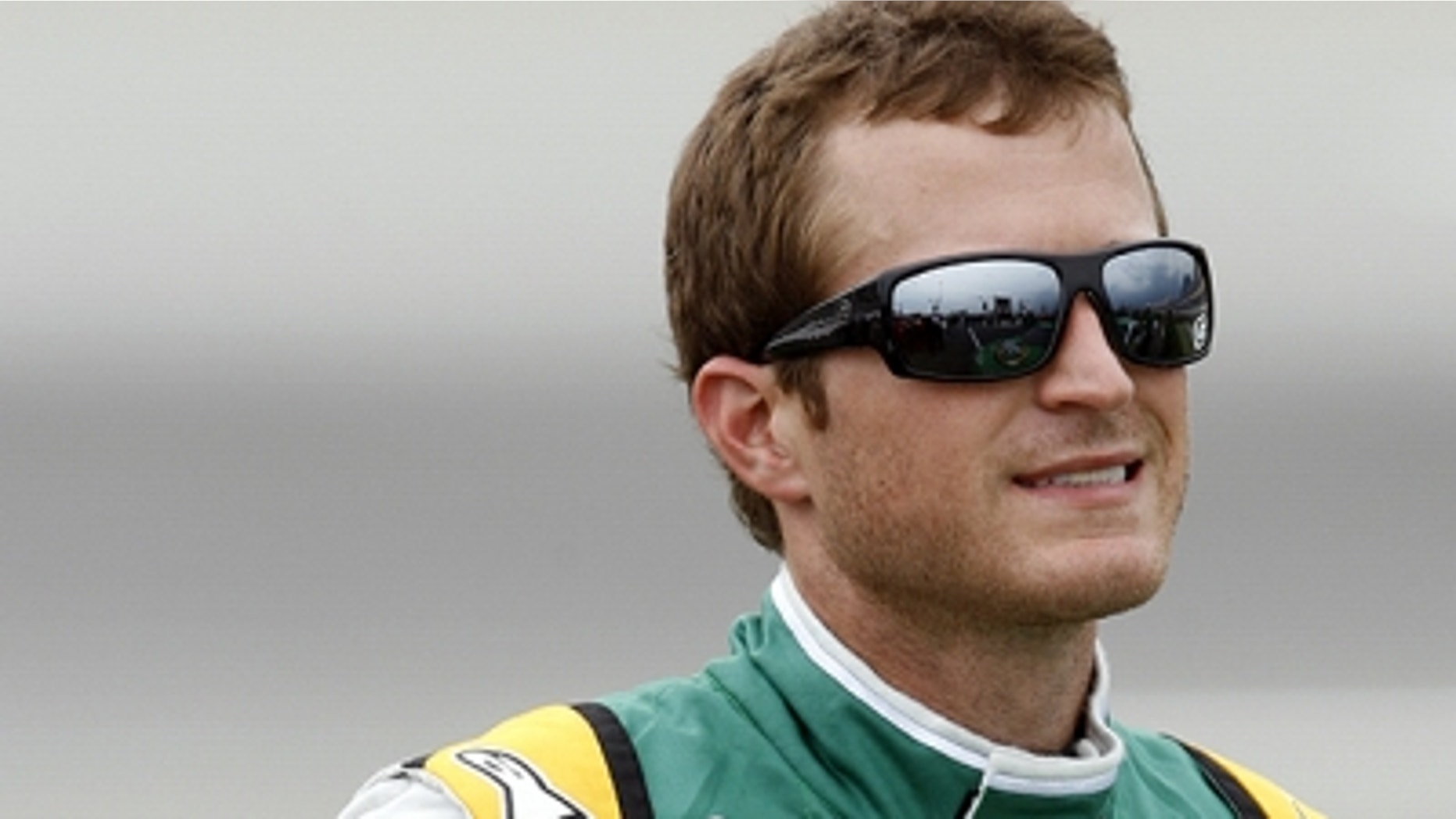 Kasey Kahne didn't get the win he wanted despite a second-half charge through the field in Saturday night's Quaker State 400, but he improved his Chase qualification chances considerably.
Kahne's second-place run (to Brad Keselowski) boosted him into a tie for 14th (with Joey Logano and Ryan Newman) in the Sprint Cup standings.
Kahne lost a lap early in the race because of an extra pit stop caused by a loose wheel, but he blitzed through the field in the second half of the race, taking second place for good with four laps to go. He couldn't move into position to challenge Keselowski, losing the race by 4.39 seconds.
"We really had a fast Chevrolet and passed a ton of cars," Kahne said. "We just came up a little short. We couldn't get good-enough track position, but we had a good car."
Kahne said he left practice Friday worried about his chances in the race.
"But we made good adjustments," he said. "We looked at some of the things our teammates were doing, and we were able to put a nice little package in the car, and it worked well.
"We had a couple of slow stops. Our pit crew is solid, but we need to be a little stronger throughout."
While pleased with the night's results, Kahne who has one seasonal win, said he's shooting for more wins as the Chase countdown continues. He's 74 points out of 10th place, the final spot that qualifies for the Chase on points.
"A top five is good but probably is not going to get us in the Chase," he said. "I think we need to win a race or two more to make the Chase, but to see how well the Hendrick cars are right now, it's great to see, great to be a part of that. All the guys should be really happy. They're preparing some really nice cars."
Hendrick cars finished second, fourth (Dale Earnhardt Jr.), fifth (Jeff Gordon) and sixth (Jimmie Johnson) Saturday night.
Kahne said he had no shot to catch Keselowski in the final laps.
"I was just hoping he'd run out of gas," he said. "There was no way I was catching him. We had enough gas to run as hard as we wanted to to the finish. I was hoping his would shut off off of [turn] two or something."
Mike Hembree is NASCAR Editor for SPEED.com and has been covering motorsports for 30 years. He is a six-time winner of the National Motorsports Press Association Writer of the Year Award.