CUP: Gibbs' Team Expecting Lift After Sour 2011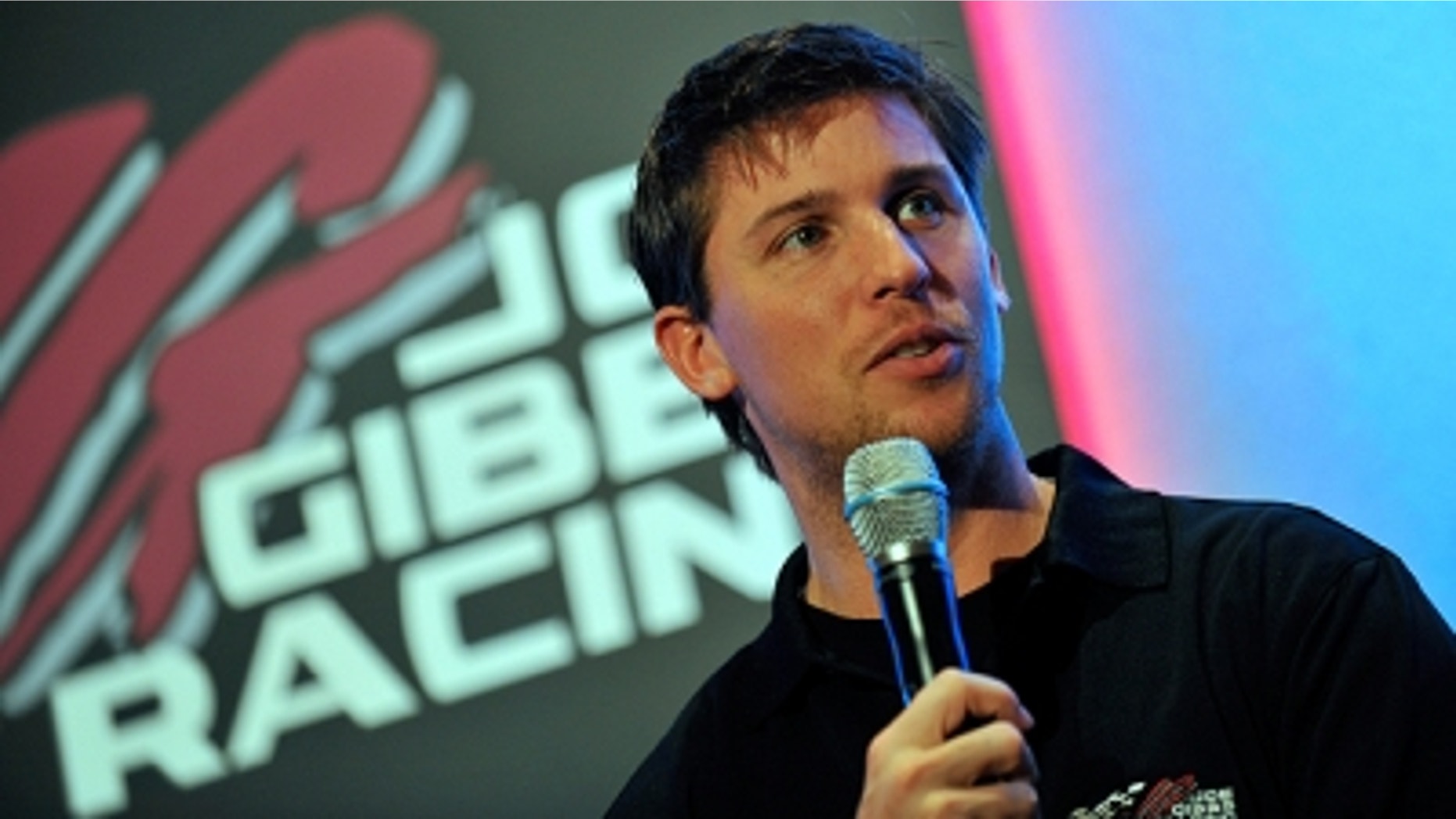 The numbers at Joe Gibbs Racing last year were very un-Super-Bowl-like for the three-time Super Bowl champion coach.
In a season in which one of the sport's veteran teams should have challenged for the championship, its three drivers won only five races, and neither of its Chase qualifiers – Denny Hamlin and Kyle Busch – was any sort of threat in the final portion of the season.
Hamlin, who almost won the title in 2010, limped home with only one victory. He was a sour ninth in points.
Busch won four times but had another controversial year and finished 12th – and last – in the Chase standings after an all-too-familiar collapse in the final weeks of the season. Added to his misery was being booted out of the Chase race lineup at Texas after an incident in the Camping World Truck Series race that weekend.
And Joey Logano? He practically disappeared last season in his third year at JGR, failing to win a race and finishing a woeful 24th in points.
To no one's surprise, there were changes in the off-season.
Mike Ford, Hamlin's long-time crew chief, is gone, and filling his spot is Darian Grubb, who carried Tony Stewart, a former Gibbs driver, to the Sprint Cup championship last year. Greg Zipadelli, who had been Logano's crew chief, left JGR to rejoin his former driver at Stewart-Haas Racing as competition director, and Jason Ratcliff, a successful Nationwide Series crew chief for Gibbs, was promoted into the Logano crew chief spot.
It's virtually a new deal across the board at JGR.
"I think you need a season of getting your ass kicked for people to wake up and realize that, you know what, we are not as good as maybe we thought we were," Hamlin said.
Hamlin made it clear several times during the season that he wasn't pleased with his team's performance, although he didn't openly criticize Ford, his crew chief since his Sprint Cup beginnings. "I knew what we needed to improve on, and he knew, but we couldn't get it done," Hamlin said.
"You figure out your weaknesses," he added. "There are many weaknesses that I identified that I had throughout last season."
The anticipation this year is that the three crew chiefs will work as a unit and that the cooperation will lift all boats.
"We feel like we are headed in a good direction – no doubt about it," Hamlin said.
Mike Hembree is NASCAR Editor for SPEED.com and has been covering motorsports for 30 years. He is a six-time winner of the National Motorsports Press Association Writer of the Year Award.