Cristiano Ronaldo sets yet another La Liga record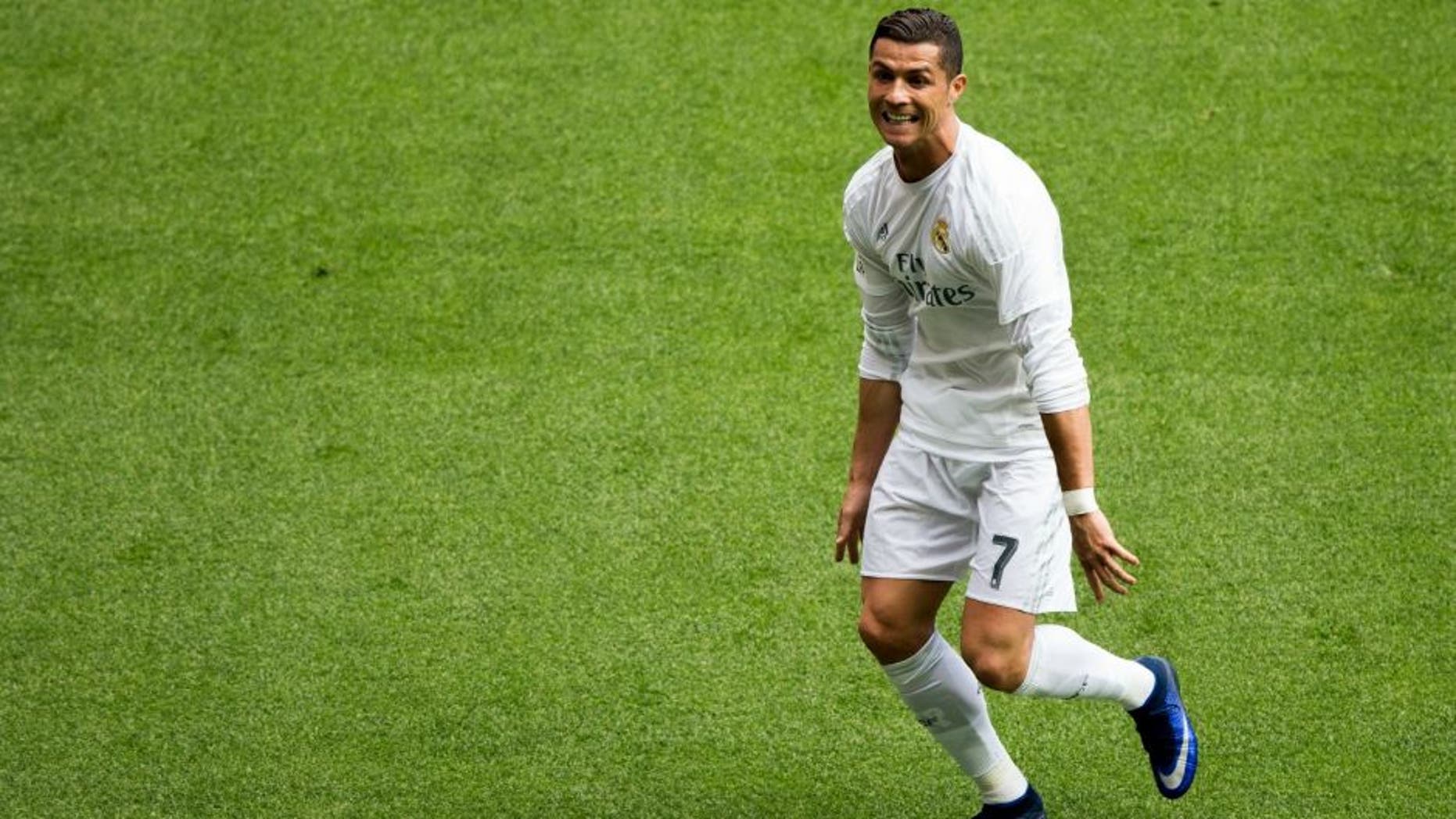 Cristiano Ronaldo holds a lot of La Liga records. And on Saturday, he added another one to his collection.
The Real Madrid star scored in his team's 4-0 thrashing of Eibar, giving him 30 goals on the season. Now he stands as he only player in history to score 30 La Liga goals in six straight seasons.
Ronaldo's lowest scoring season in a Real Madrid shirt came in his first, when he scored only 26 goals. Since then, he's scored 229 goals in six not-yet-completed seasons for an average of 38 goals per year. And that's only in La Liga. He's netted another 21 times in Copa del Rey action and 68 times in the UEFA Champions League.
In conclusion, Ronaldo is good. He is very, very good. And while he may not be quite the player at 31 years old that he was at 26 years old, he's still scoring goals at will. The only thing that figures to stop this 30 La Liga goal streak is a transfer away from Real Madrid. The league sure can't stop him.