Cavaliers sign Anderson Varejao to contract extension, has played entire career with team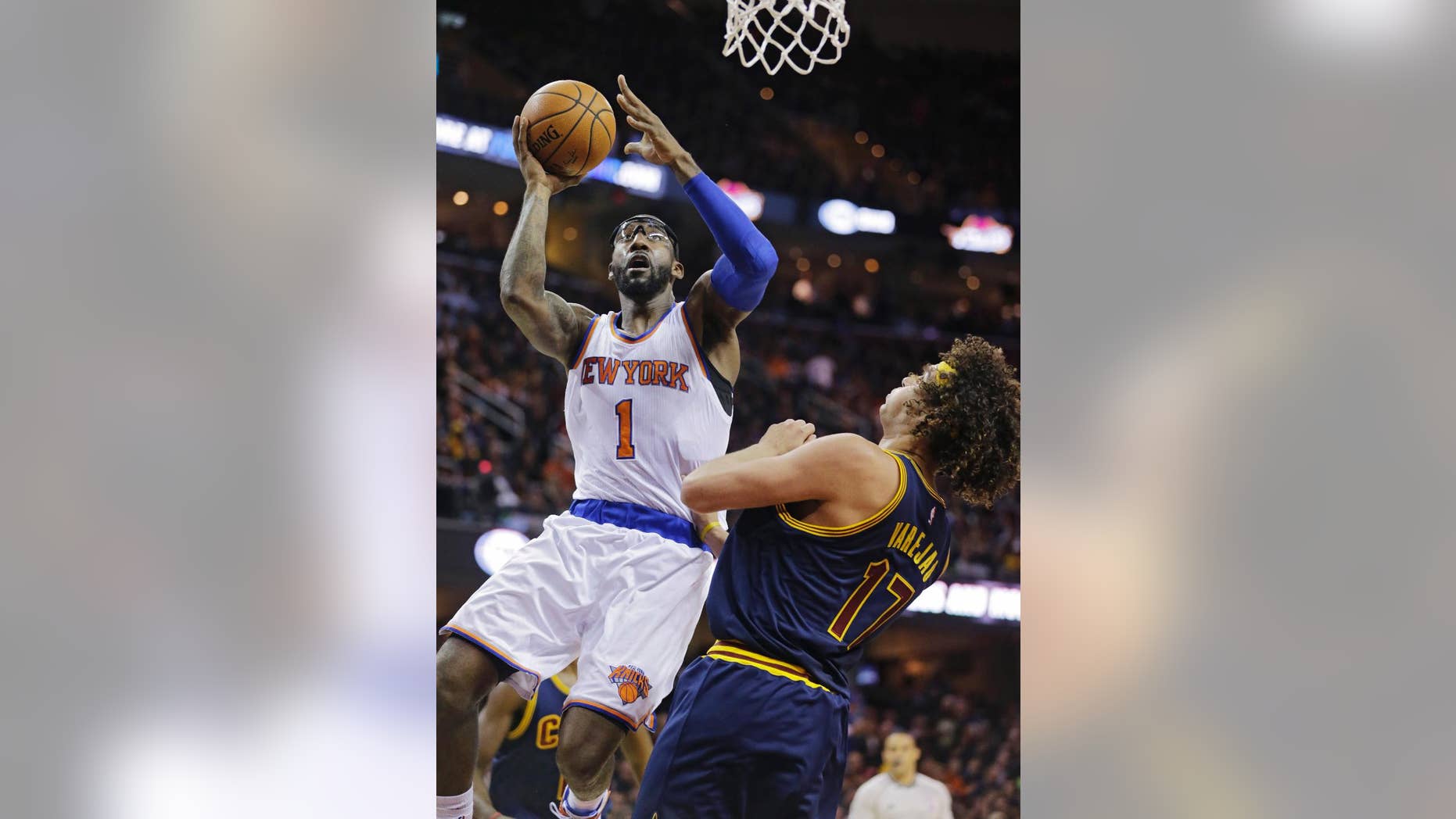 CLEVELAND – The Cavaliers have signed starting center Anderson Varejao to a contract extension.
Terms of the deal were not immediately known.
Varejao was in the final year of a six-year contract he signed in 2008. He was eligible to become a free agent this summer, but the Cavs decided to lock him up for a few more seasons.
Cavaliers general manager David Griffin said Varejao "represents how this franchise wants to approach the game of basketball, both on the court and off."
Known for his non-stop energy on the floor, the 32-year-old Varejao has played in 535 games with Cleveland, averaging 7.8 points and 7.8 rebounds per game. He has appeared in a franchise-record tying 71 postseason games.
The Cavs have until midnight Friday to sign Tristan Thompson to a contract extension. If they decide not to sign him, Thompson will be a restricted free agent next summer.