Cam Newton won't be the one to judge Colin Kaepernick's stance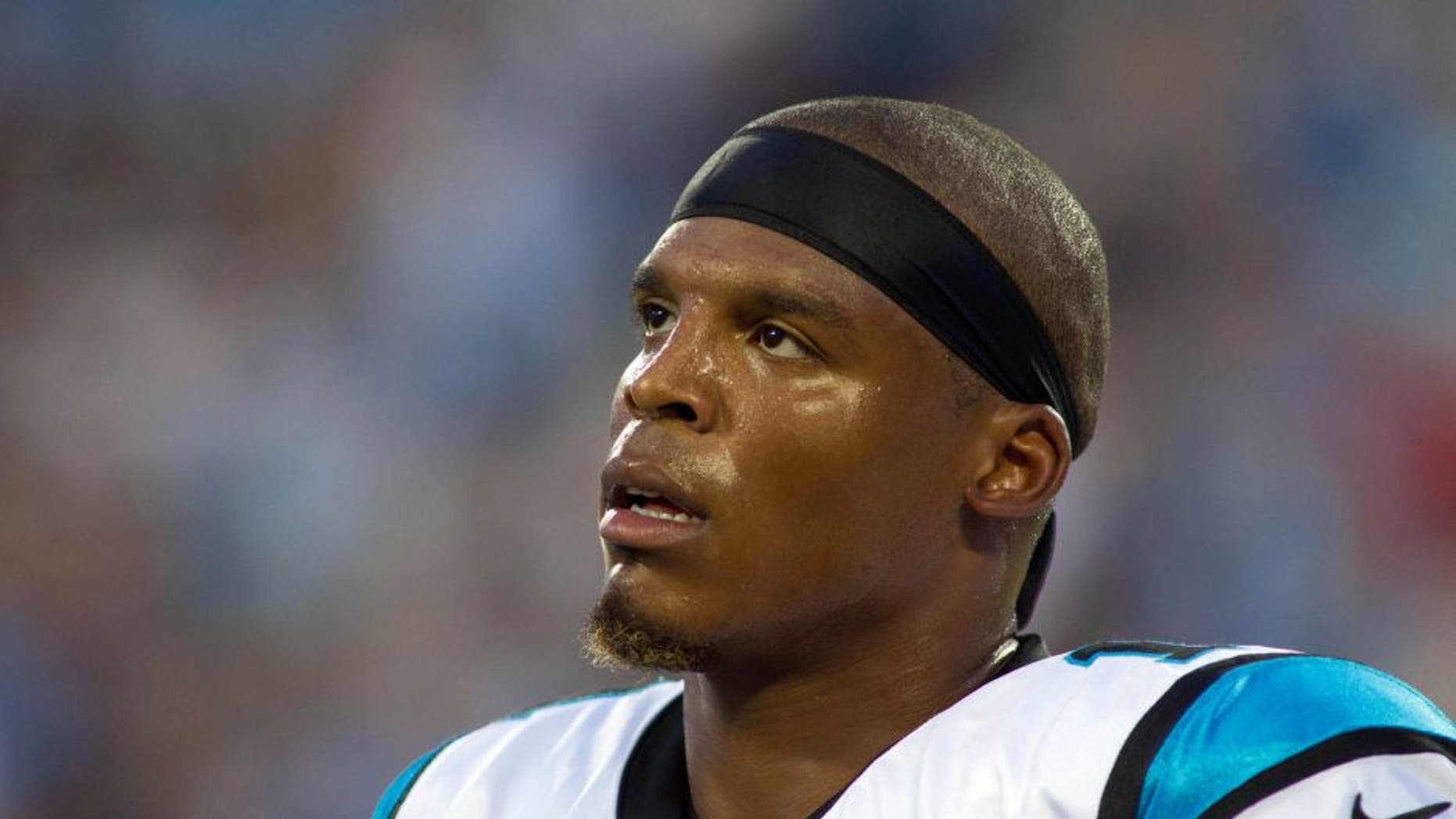 Carolina Panthers quarterback Cam Newton has been very vocal on the subject of race, famously saying before Super Bowl 50 "I'm an African-American quarterback that scares people because they haven't seen nothing that they can compare me to."
However, in the wake of Colin Kaepernick's National Anthem stance, his subsequent comments and the widespread reaction to them, Newton took a different tone this week.
"How does one-eighth of an inch -- something so small -- be the difference in such a big (subject)? And that's the thickness of our skin: one-eighth of an inch. And under that we're all the same color. You know? And that's the big picture," he told ESPN.
"You know, a lot of scrutiny happens when athletes start talking about, you know, race, but the truth of the matter is we gotta do right by each other. No matter what color we are. ...
"Who am I to say 'Colin, you're wrong'? And who am I to say 'Bro, you're right'? Because we all, you know, we all have the right to think whatever we wanna think. And I respect that by everybody."