Calvin Johnson feeling healthier after offseason operations on knee, finger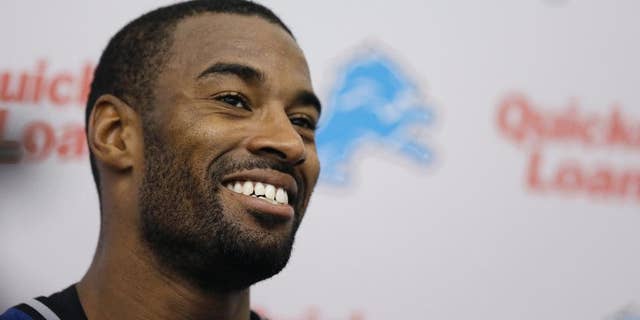 ALLEN PARK, Mich. – From his catchy nickname to his sturdy performance on the field, Calvin Johnson often seems indestructible.
So it was a bit startling when the star wide receiver was limited by injuries toward the end of last season, finally sitting out the finale after his Detroit Lions were eliminated from playoff contention.
Johnson had surgery in the offseason on a knee and a finger, both of which caused problems for him in 2013. He still put up terrific numbers for the Lions, but he was held under 100 yards in the last three games he played and couldn't prevent the collapse that kept Detroit out of the postseason.
On Tuesday, "Megatron" was out on the practice field, preparing for what he hopes will be a healthier, more successful season.