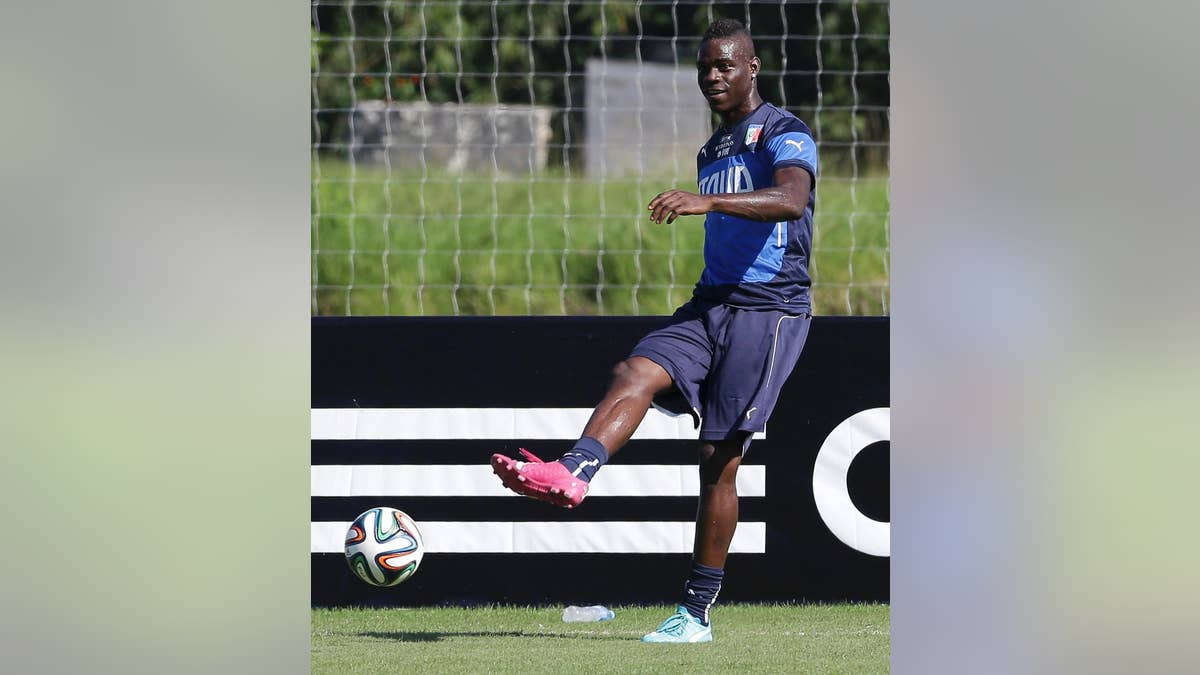 MANGARATIBA, Brazil – Call it tik-Italia.
Italy has taken Spain's famed "tiki-taka" system and given it a revamp.
The Azzurri mesmerized England by completing an astounding 93.2 percent of their passes during a 2-1 win on Saturday — the highest accuracy recorded in a World Cup match since the statistic began to be recorded in 1966.
For long stretches in Saturday's match, Italy's midfielders simply passed the ball back and forth between themselves. It was a strategic decision to deal with the Amazonian heat and humidity in Manaus.
Expect more of it on Friday when the Azzurri face Costa Rica in Recife, where kickoff will be at 1 p.m. local time.
Midfielder Daniele De Rossi explains that "we get the ball to our most skillful players without squeezing the energy out of them."