Burgers and cotton candy during fight week? Joe Lauzon's latest video blogs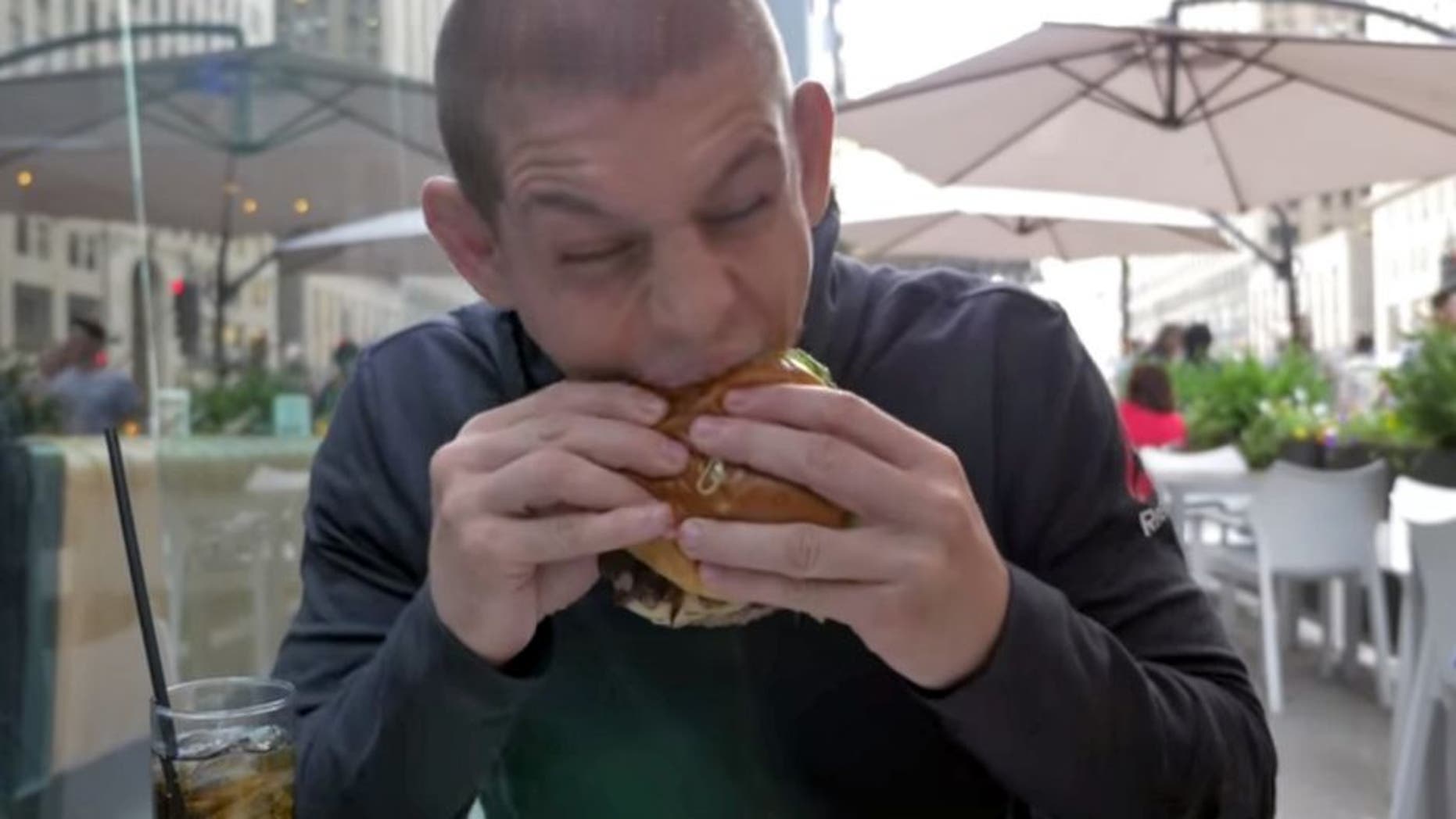 On the latest episodes of Joe Lauzon's video blog, watch the UFC on FOX main card fighter work out, do touristy things in Chicago, pose for photos and down a double cheeseburger with cotton candy just days before having to make weight for his showdown against Takanori Gomi. Also, Joe explains how he's "kind of an asshole" in training, at his gym, Lauzon MMA, and his boxing coach Steve Maze dons the attire of the enemy to begin steel Joe's psychology.
Episode three is at the top, and episode two, below! Episode four is coming out Friday, the same day as weigh-ins, and will show the first stages of Lauzon's weight-cut in Chicago (including, possibly, his unconventional cross-training method of shedding pounds).
So, stick with us for all the behind-the-scenes stuff from Lauzon and the rest of the UFC on FOX card, before Saturday. Then, stay with us all weekend for complete coverage of the stellar world title event!