Bucks' G League affiliate Wisconsin Herd unveil logo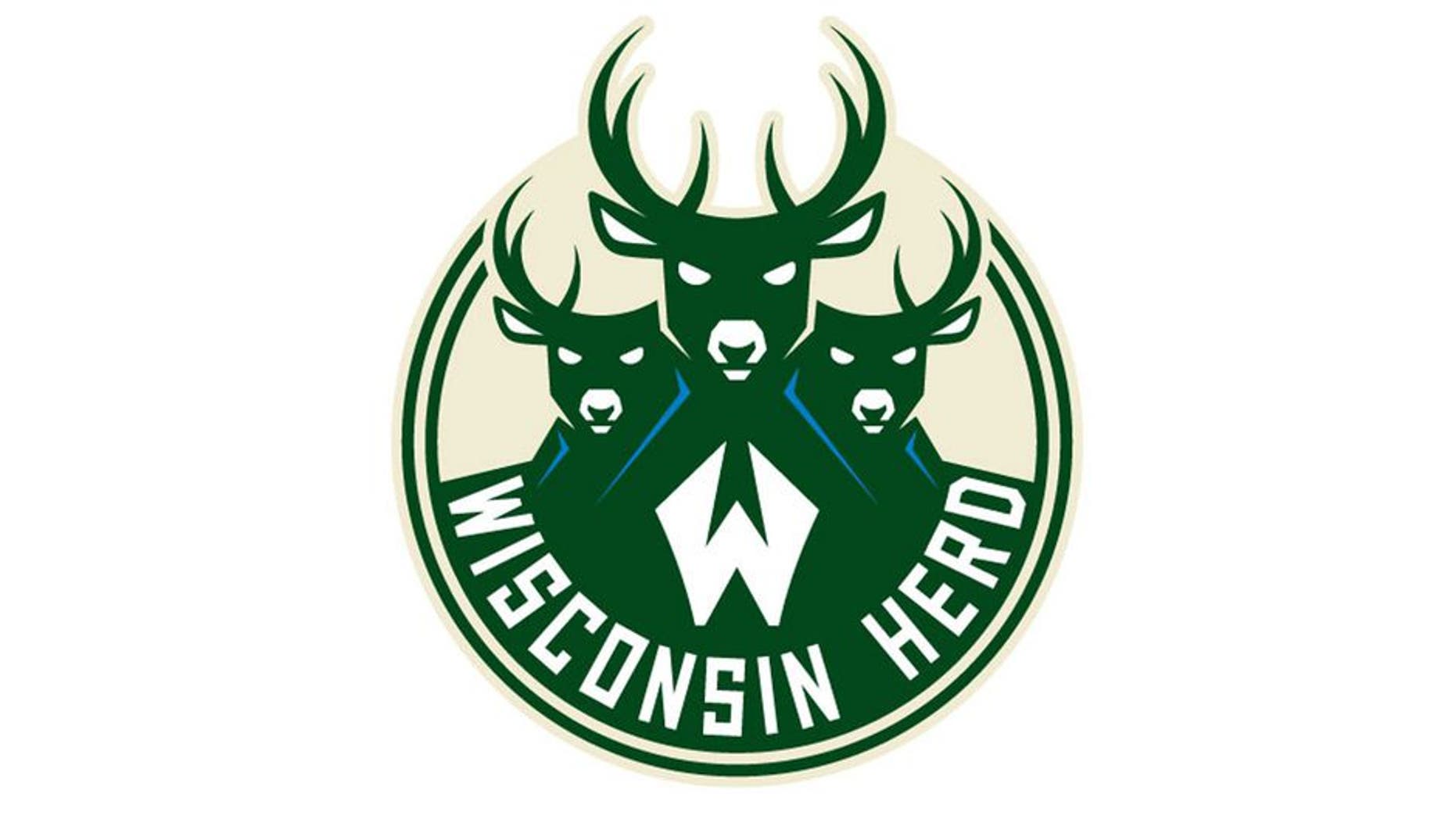 The Milwaukee Bucks' NBA G League team has its name and now a logo.
The Wisconsin Herd of the G League (formerly known as the D League) unveiled their emblem Thursday and it has a familiar look.
The Herd have the same colors as the Bucks -- green and cream -- as well as the familiar antlered deer, although with three instead of Milwaukee's one. Below the center and larger deer is a "W" -- which is basically the "M" from Milwaukee's logo turned upside down. Note the smaller antlers in the Herd's logo compared with the Bucks, symbolizing the development the team looks forward to in the NBA G League.
The Wisconsin Herd logos embody the fierce mindset we look to bring to the court while connecting our team to the strong brand already established by the Milwaukee Bucks throughout the state, said Herd president Steve Brandes said in a press release. Were excited to unveil our logos and to build a fan base across the Fox Valley and throughout Wisconsin.
This is the first year the Bucks will have a G League franchise. The Herd are located in Oshkosh, Wis., and will play in a new 3,500-seat arena.