Brian Urlacher would have 'wanted to play more' under John Fox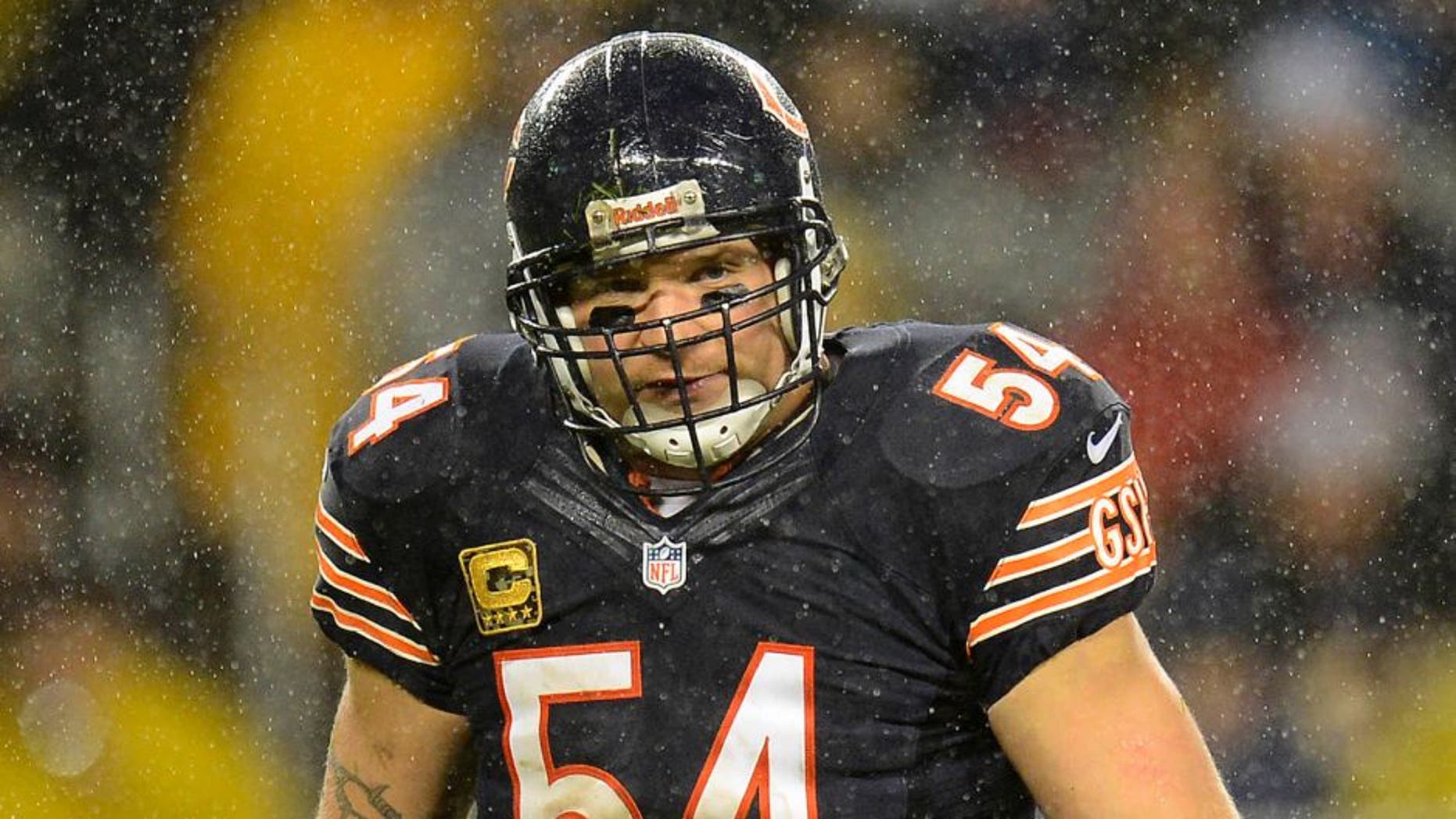 All-Pro linebacker Brian Urlacher walked away from the game after the 2012 season, when the Chicago Bears fired Lovie Smith and brought in Marc Trestman to take over as the team's head coach.
But what if John Fox had been hired then, instead of two years later?
Urlacher discussed the hypothetical scenario on "The Waddle and Silvy Show" on ESPN 1000, via ESPN's Jeff Dickerson:
While it's certainly entertaining to imagine an alternative reality where Urlacher extended his NFL career, Fox was not available for hire after the 2012 season. He was in the middle of his tenure with the Denver Broncos, about to lead them to the Super Bowl.
Urlacher has no reason to fret over what couldn't have been; he had a fine early career under Dick Jauron (2000-2003) and extended his excellence for nine more seasons under Smith.
(h/t ESPN)