Brad Keselowski's No. 2 Ford fails Phoenix post-race inspection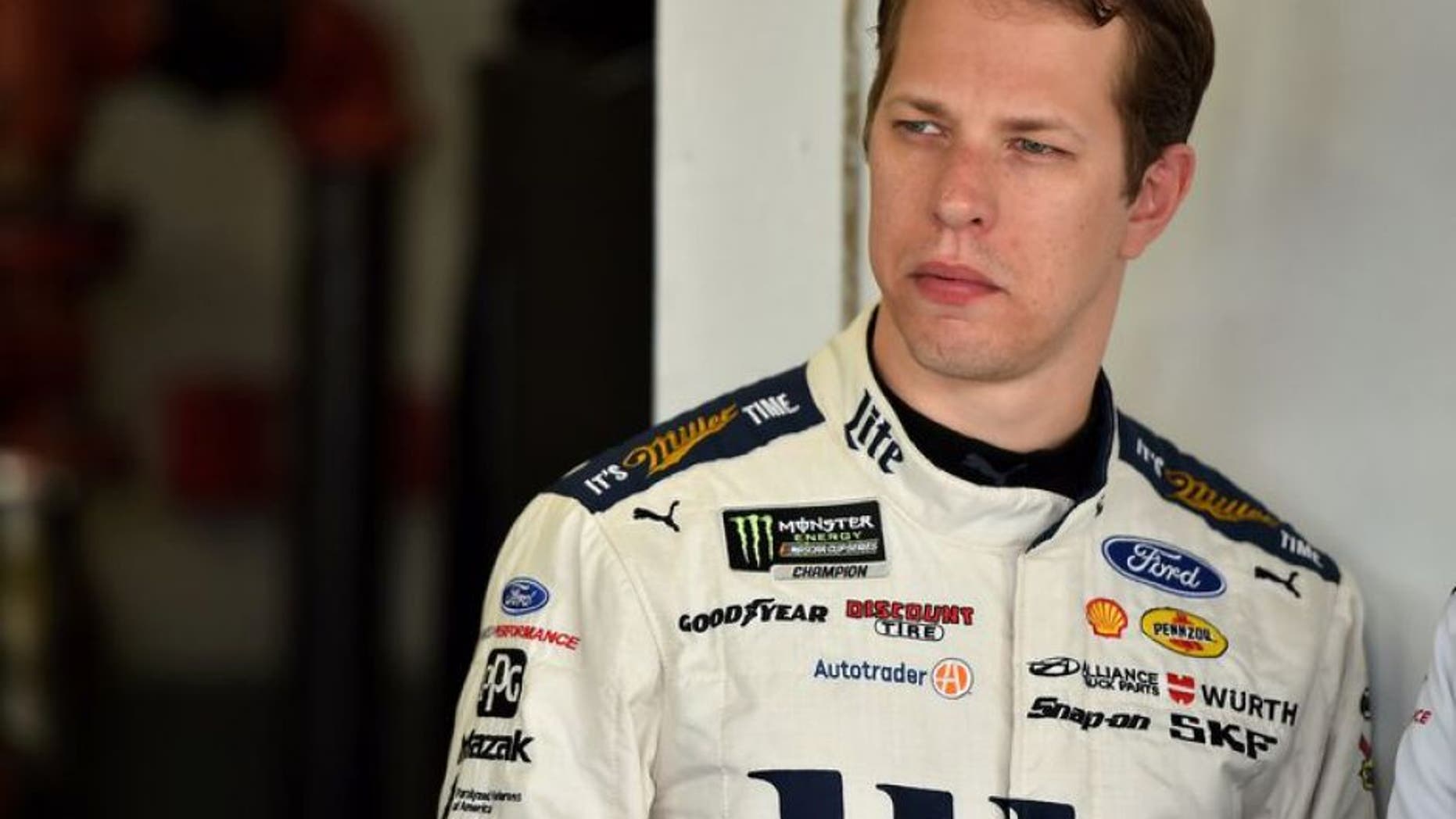 Brad Keselowski's No. 2 Team Penske Ford failed post-race inspection at Phoenix Raceway on Sunday.
Keselowski finished fifth in Sunday's Camping World 500 at Phoenix and as of now has 178 points, which puts his second behind race runner-up Kyle Larson, who has 184.
But a NASCAR spokesman said the car failed the weights and measures section of inspection but would detail exactly how the car failed.
He added that the sanctioning body will announce any specific details about the penalties later this week.
Per the NASCAR Rule Book, violations of the weights and measures section could carry possible penalties of 10 to 40 points, a one- to three-race suspension for the crew chief and fines of $25,000 to $75,000.