Brad Keselowski shares personal story of young fan who died in crash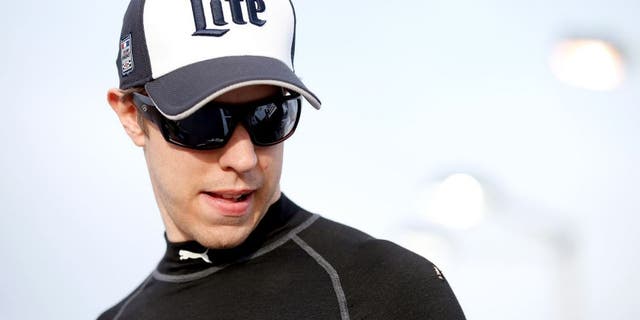 Brad Keselowski, the 2012 NASCAR Sprint Cup Series champion, on Tuesday shared a lengthy story Tuesday night that was as poignant as it was emotional.
Keselowski recently had dinner in Mooresville, North Carolina, ground zero for NASCAR teams in the metro Charlotte area. His waiter was Michael Glenn Mastalez, 21, of Prosper, Texas, who recently had moved to North Carolina to follow his dream of becoming a racer.
On April 5, Mastalez was one of five people killed in a helicopter crash in an area of the Great Smoky Mountains National Park in eastern Tennessee.
A week later, Keselowski recalled meeting Mastalez. Keselowski's story was more proof of how fleeting life is and how important it is to make every day matter.