Bengals adding much-needed WR in former Patriot Brandon LaFell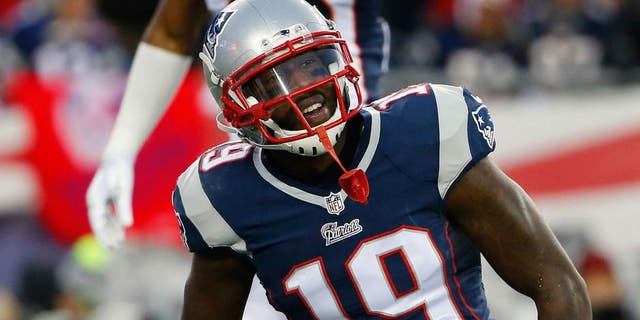 Brandon LaFell, a wide receiver who has spent the past two seasons with the Patriots, is moving on to another AFC Super Bowl contender, the Cincinnati Bengals.
LaFell, 29, was a 2010 third-round pick of the Panthers and played his first four seasons with Carolina before winning a Super Bowl with the Patriots in 2014. He caught a career-best 74 passes for 953 yards with seven touchdowns in 2014 but dipped to 37 catches for 515 yards during a 2015 season in which he missed five games with a foot injury.
A.J. Green is Cincinnati's clear No. 1 receiver, but the team lost Marvin Jones to the Lions and Mohamed Sanu to the Falcons in free agency. Adding LaFell means they won't necessarily have to restock the position with a high draft pick.